Driven by Purpose
POWERED BY SUPERIOR, SUSTAINABLE INGREDIENTS
We prioritise both certified-organic and superior ingredients using regenerative farming methods. And we take sourcing seriously - tracing ingredients to their origins and ensuring that their cultivation and production are sustainable for the local community as well as the environment. That is why we source our Cacay Oil, Passion fruit seed Oil, Mango Butter, Hemp Seed Extract and other biocompatible actives directly from farmers and local communities. And continue to increase the number of ingredients we source directly to bring them to you at the highest quality.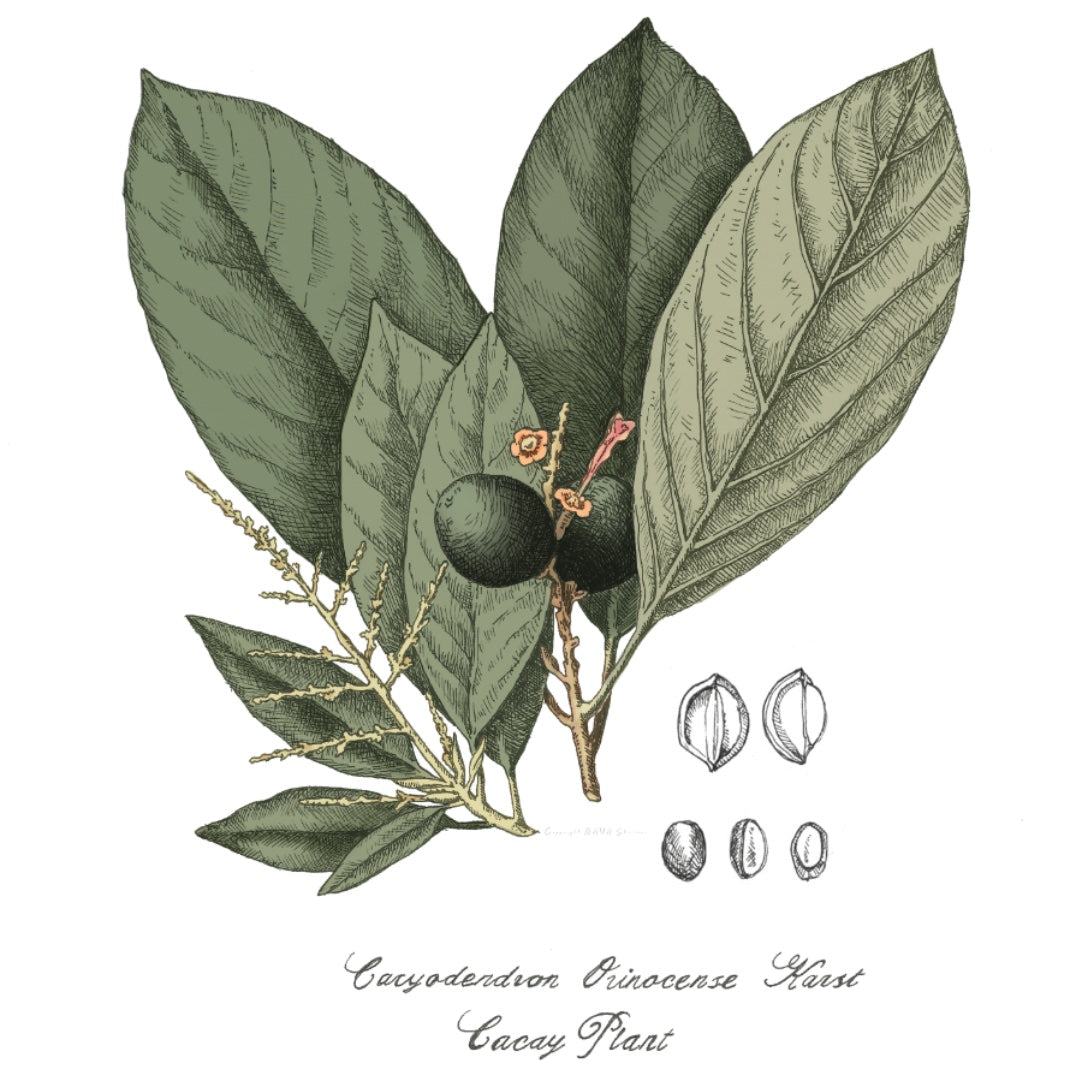 SAFE FOR THE PLANET AND PEOPLE
All of our products are made safely and adhere to tests based on EU Cosmetic Regulations. These strict regulations ensure brands cannot develop and launch products with questionable ingredients or those which can be harmful to human or environmental health. As a vegan and cruelty-free company, we are PETA certified and our entire range is free of genetically modified organisms.
NATURAL ISN'T ENOUGH. NATURAL DOESN'T MEAN SUSTAINABLE
Natural doesn't always mean safe. Natural doesn't mean sustainable. And natural isn't enough. Plant-based ingredients can be potent and even toxic. Essential oils in particular are highly potent materials and must be treated with care. The only product containing essential oils is our Everyday Face Oil. And if we formulate with essential oils, we formulate with concentrations under the safe dermal limits since some essential oils can be sensitising. We also take great care and work with our suppliers to ensure that we use high-quality plant properties and apply extractions methods that are sustainable or based on the newest Biotechnology.
At NAYA, we form close relationships with our suppliers and research each ingredient to get the best quality materials. So we can then pass these precious ingredients along to our consumer. As quality is luxury.