Discover our Collections
Proven effective Everyday skincare for your timeless skin wellbeing
NAYA
EVERYDAY: YOUR EVERYDAY BEAUTY SORTED
The Everyday Collection has been meticulously formulated to provide the skin with the vitamins, antioxidants, fatty acids with a dash of Green Science to transform your skin to healthy and glowing skin.

The Everyday Collection is suitable for all skin types and has been formulated with strengthening the skin barrier with a balanced pH.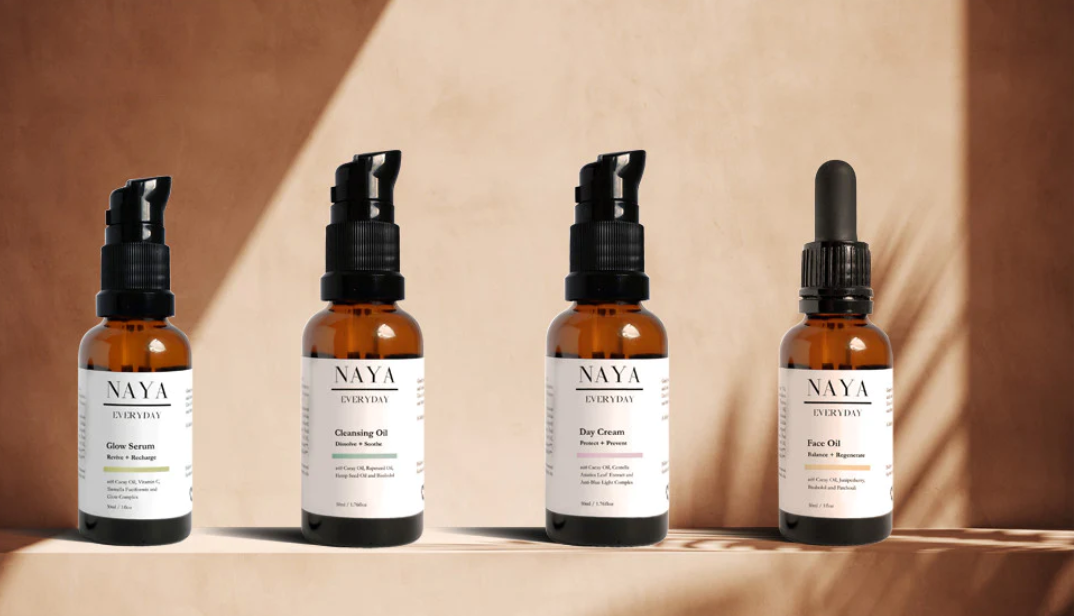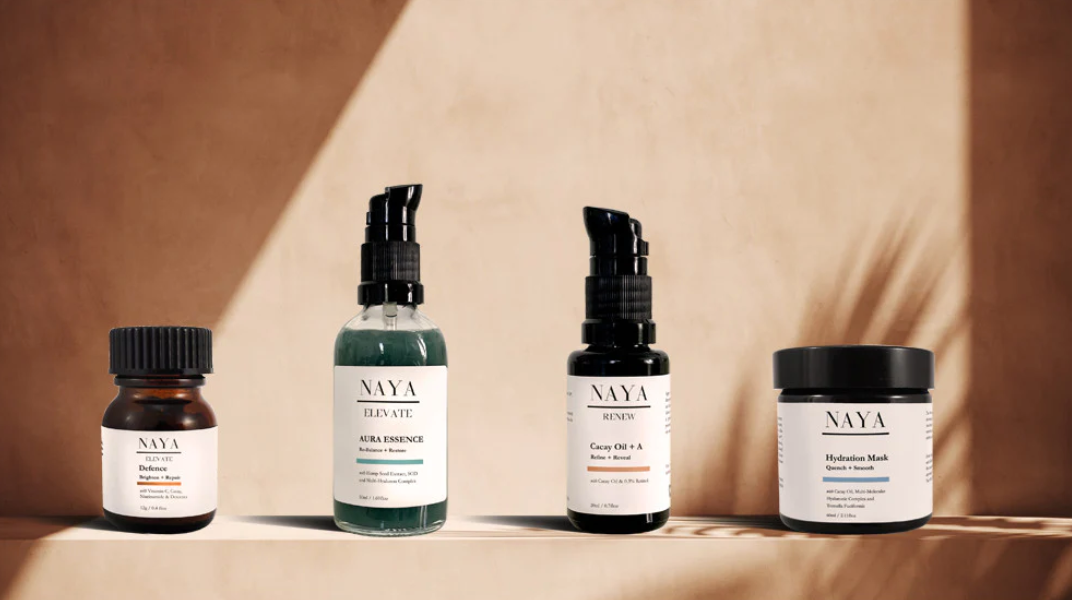 NAYA
ELEVATE: ELEVATE YOUR EVERYDAY
Add to your Everyday by introducing our Elevate collection to address a specific skin concern. If you suffer from dehydrated skin, lack of glow, uneven skin tone, hyperpigmentation, blemishes - the Elevate collection will elevate your Everyday Skincare routine.
NAYA
Everybody: Timeless Beauty for your Body
The Everybody Collection has been developed to provide a body care regime for everyday and everybody. With the start of the Noni Botanical Deo Cream. Keep an eye as more to come.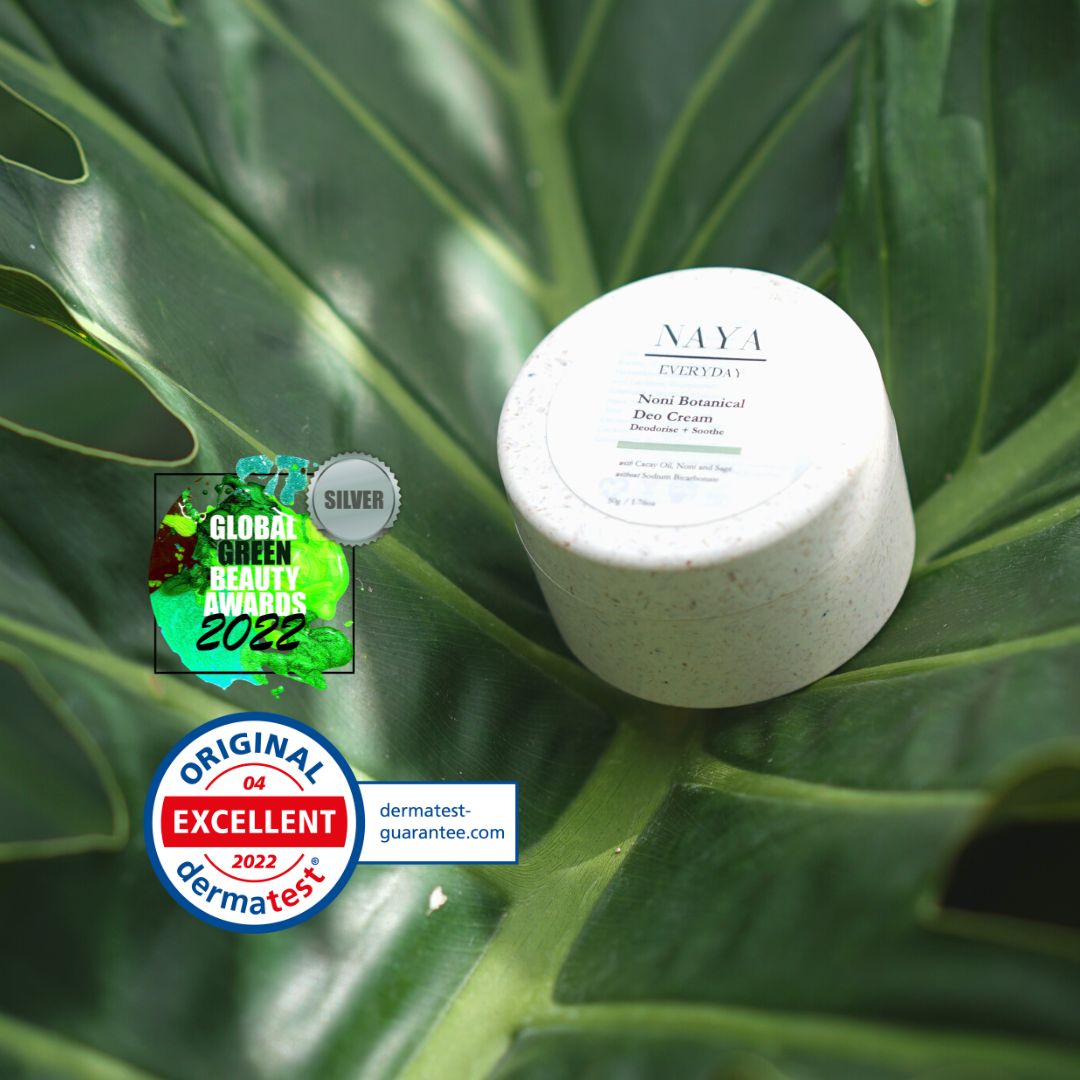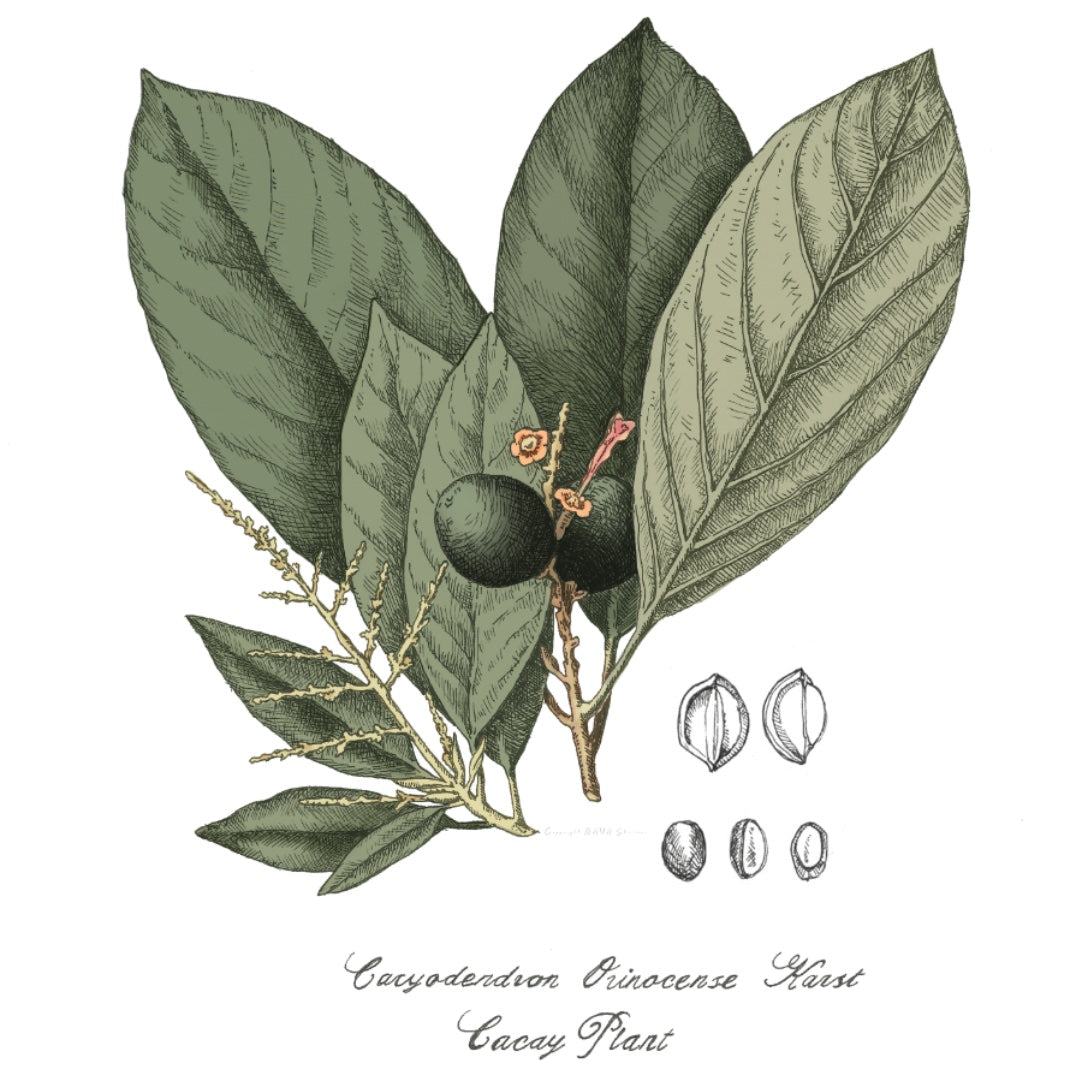 NAYA
Botanicals: Driven by Purpose
We want to provide you with the very best of the highest quality. We are working directly with indigneous communities to source premium ingredients that we use across our products. With the start of our Premium Cacay Oil.