Subscribe & Save
Never find yourself without your favourite skincare products again with an active subscription. It's the smartest way to get your most gorgeous skin at the very best value.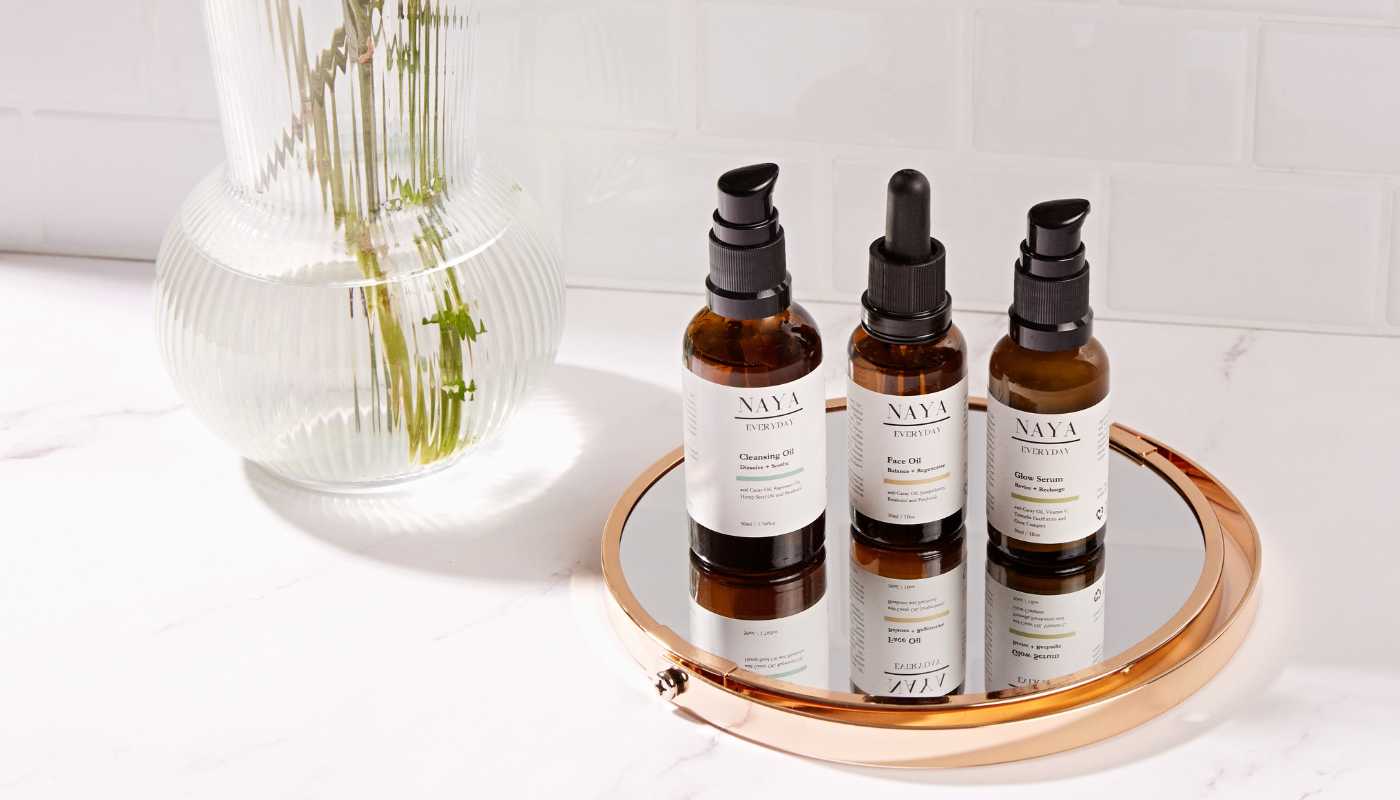 SUBSCRIPTION BENEFITS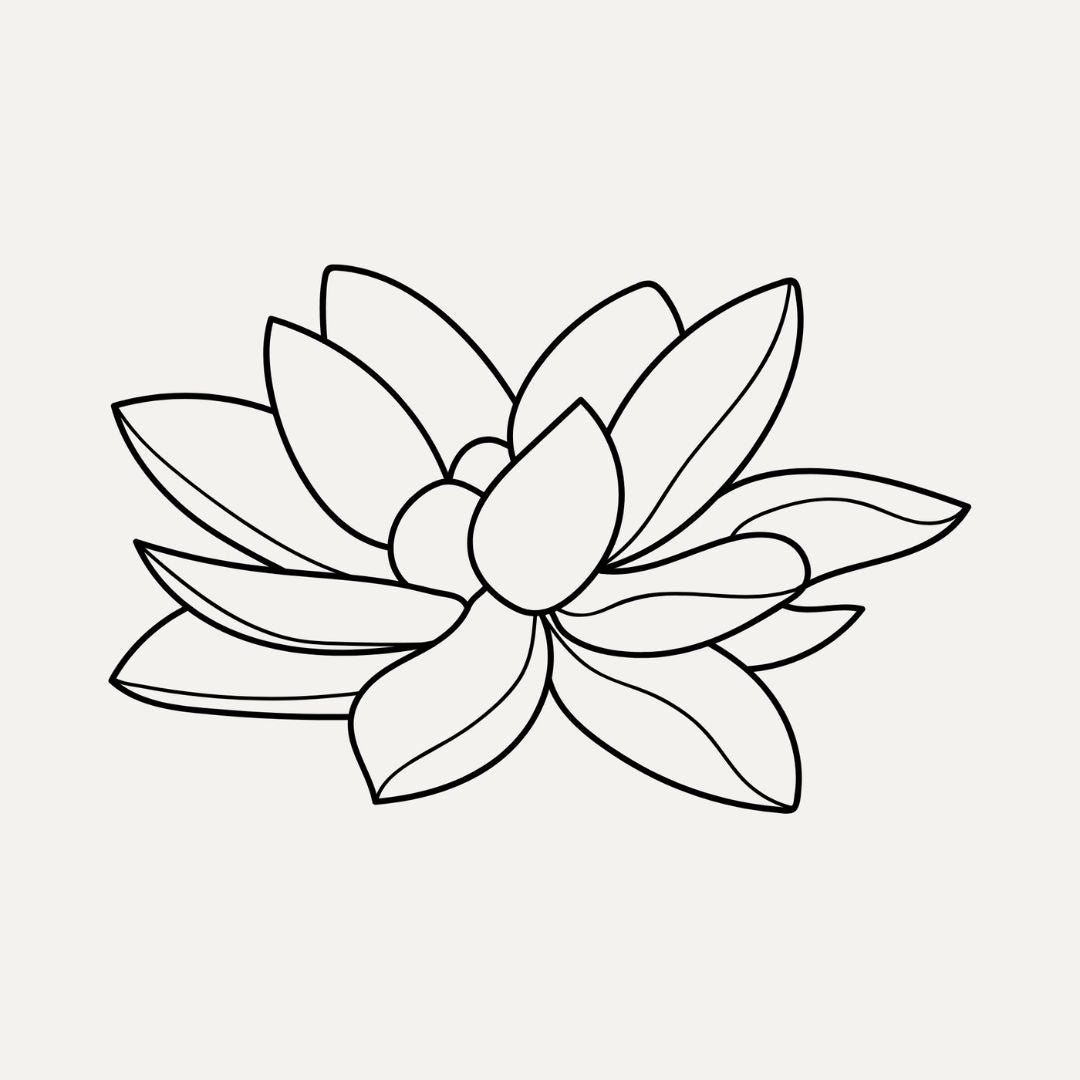 Enjoy 10% off
Save 10% on every recurring purchase, forever.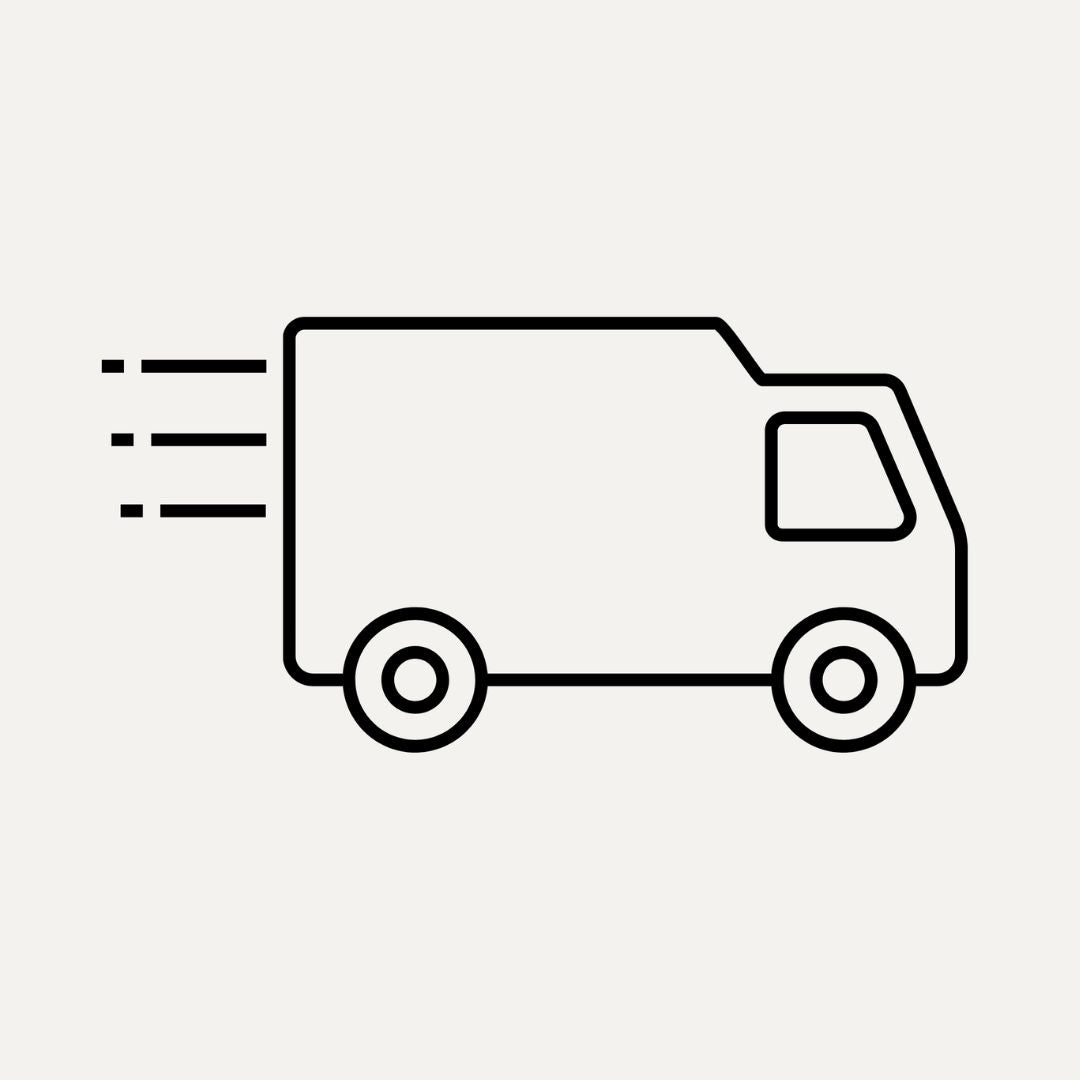 Fast shipping
Fast processing & delivery of orders.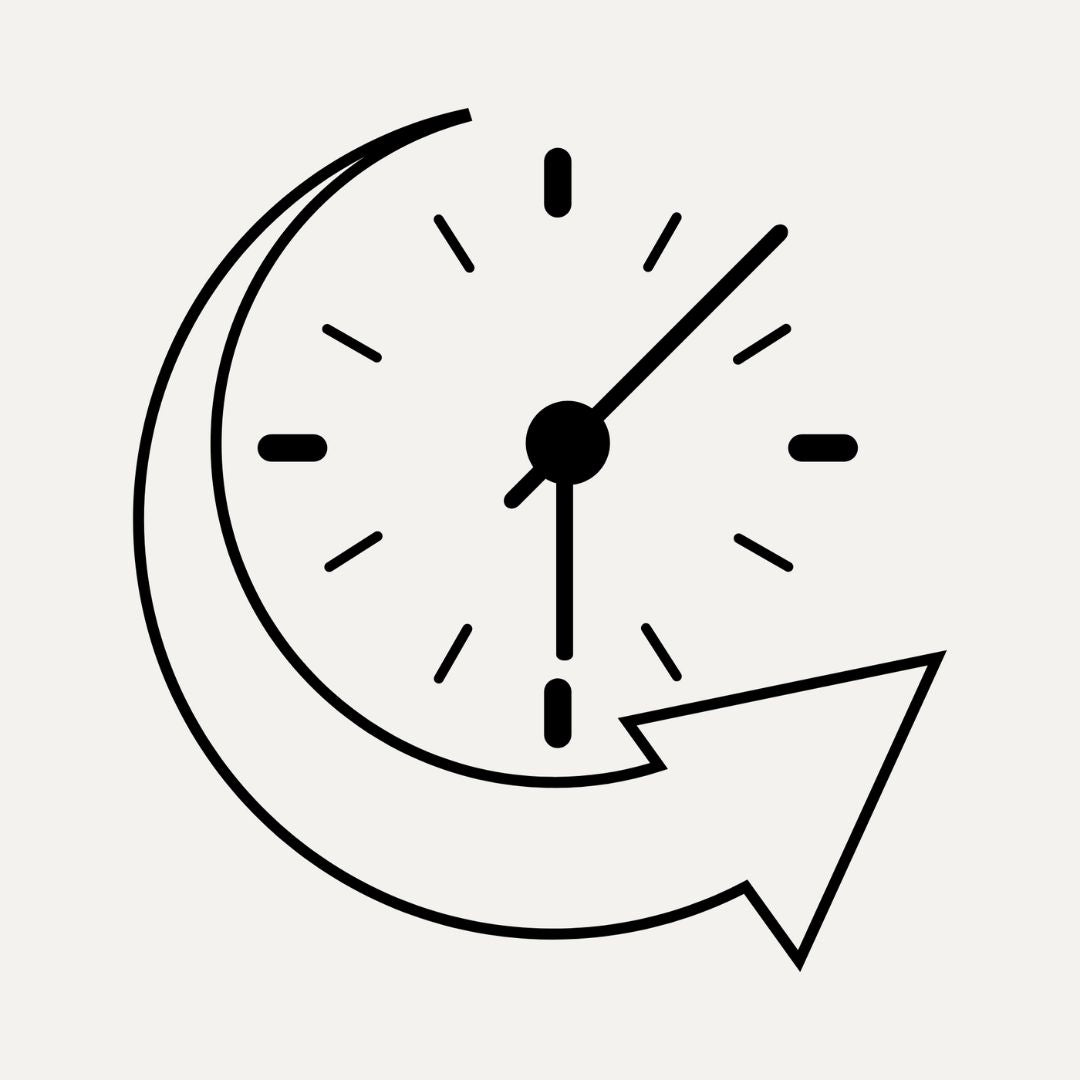 Manage subscription
Rest assured you can easily cancel your membership online after your 3rd shipment.
You can subscribe to your favourite NAYA must-haves here or on any product page. Just choose the "Subscribe" option on the page and select your frequency.

Not sure how often you should ship? Don't sweat it. Just give it a try or email us on hello@nayaglow.com and we are happy to assist you.
Simply visit the product you'd like to start a subscription on, and you'll have the option to choose either a one-off purchase or a subscription. Once you select 'subscribe', you'll then be asked to select at what frequency you'd like to receive your products.
That's up to you! When adding products to your cart, you get the option to choose the frequency of your subscription, whether it's monthly, or every 2/3/4 months.
Yes! You have access to a customer portal where you can view and edit your live subscriptions. Say, for example, you wanted to skip your next shipment, this is where you'd do it. Please create an account on the NAYA website using your email that you used to purchase the subscription. Please note: use the email address you used to checkout when you purchased the subscription. Once you log onto your account, go to "Manage Subscription".
Please log onto your My Account, using the email you purchased the subscription with and click on the "Manage Subscription" button. You can edit your subscription there.
Whether you need your product ASAP or want to skip, it's easy to adjust your skincare delivery at any time. After your first subscription is placed, you will want to log into your NAYA account. Go to "Your Subscriptions" to edit your ship date, frequency, quantity, add one-time products or more.
We're sorry to hear you'd like to cancel your subscription! Subscriptions can be cancelled anytime after your first three shipments. If you'd like to update the frequency you receive your product, you can do so via the customer portal. If there's an issue with your product, please get in touch with our lovely customer service team who will be more than happy to assist you. Please don't subscribe to take advantage of the discount as you won't be able to cancel till your 3rd shipment. We are a small business and it will harm businesses like ours and we want to have customers that want to support small businesses. After all, we are not the Amazons of this world.
After you make your first subscription, log into your My account and head to "Manage Subscriptions."

You can add one-time products or new subscriptions by selecting the "EDIT SUBSCRIPTION DETAILS" link on the top left of the page, then click on the "ADD" button to add the new subscription to your next shipment.
We always love to hear your feedback, so please let us know and drop us a line on hello@nayaglow.com
Unfortunately, at the moment, this is not possible as there are technical restrictions. We will do our best to provide this in the near future.
Unfortunately, no. Only one discount code can be redeemed at a time. The same goes for any other promotional offer running. For example, if you take out a subscription, or choose a FREE Deluxe Mini, you won't be able to apply a discount code at checkout.
SUBSCRIBE & SAVE
You've purchased from NAYA before and loved the results. Join NAYA Beauties: the smartest way to get your most gorgeous skin for the very best value. Think wine club but for skintellectuals – at no additional cost to you.