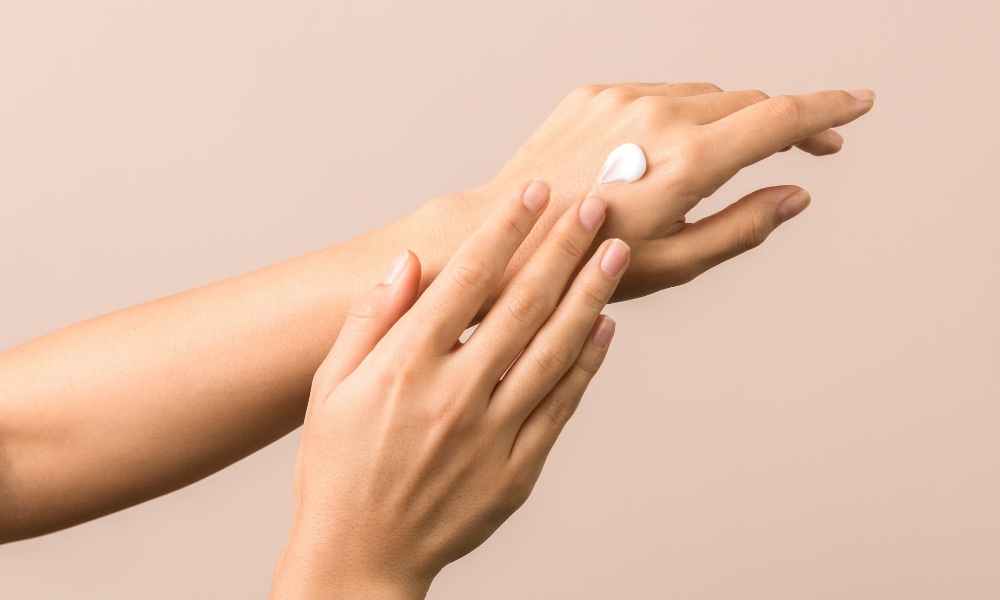 Autumn has arrived
Prepare your skin for the change of seasons and protect it optimally from cold wind and dry heating air with the right products.
Everyday Day Cream
Skin Barrier Protection
Support your skin's protective barrier layer with the Everyday Day Cream. It provides amino acids, allantoin, passionfruit seed oil and Centella Asiatica Leaf extract to promote the balance of good to "bad" bacteria on the skin.
Shop
Hydration Mask
Gentle Peel & Deep Hydration
The Hydration Mask pioneers the use of a multiple hyaluronic acid complex. It frees the skin surface from horny skin cells and cleanses deep into the pores while deeply hydrating each skin layer. Regular use makes your skin appear more even and radiant.
Shop
Renew Cacay Oil + A
Promote Cell Regenerating
The oil-based 0.3% Retinol Serum contains pure retinol. This works very successfully against hyperpigmentation by accelerating cell regeneration and thus removing the pigmented cells.
Shop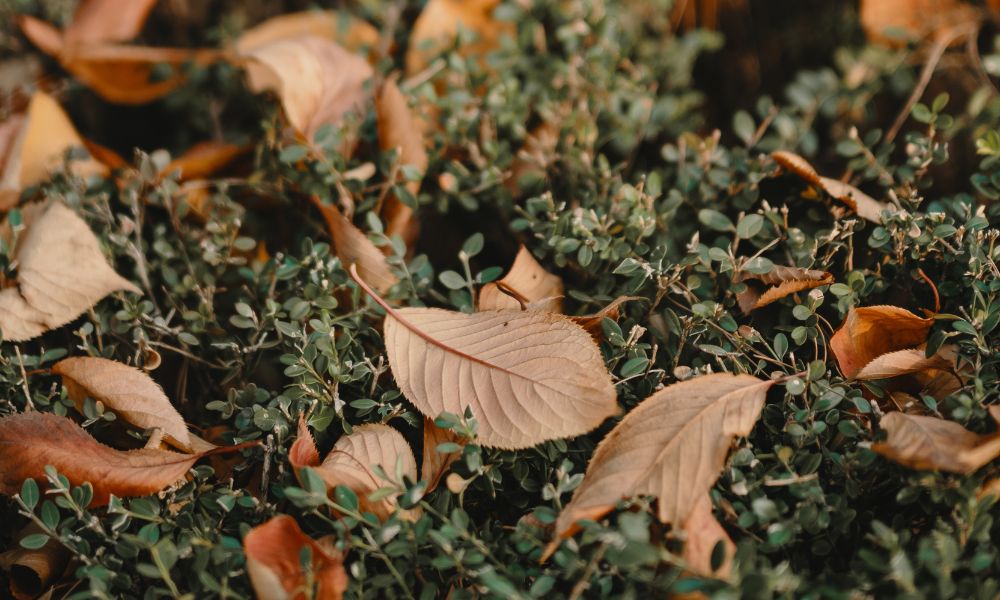 Autumn Essentials
Prolong the glow
Head over to our Everyday Blog to learn more about the essential care in autumn to prolong your summer glow.
Learn more