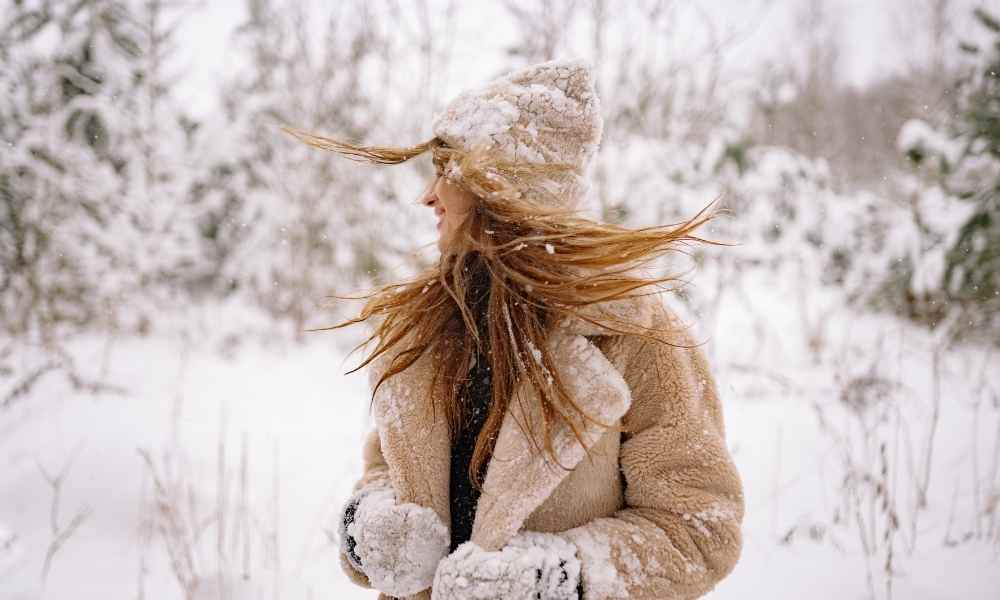 Winter has arrived
Prepare your skin for the change of seasons and protect it optimally from cold wind and dry heating air with the right products.
Everyday Day Cream
Skin Barrier Protection
Support your skin's protective barrier layer with the Everyday Day Cream. It provides amino acids, allantoin, passionfruit seed oil and Centella Asiatica Leaf extract to promote the balance of good to "bad" bacteria on the skin.
Shop
Cacay Beauty Oil
The skin's own blood flow decreases
The constant temperature fluctuations are hard on the skin. Not only does the production of fat decrease, but the blood flow to the skin also decreases. Blood vessels can contract, making it more difficult to supply nutrients and oxygen. All the more reason to take an extra minute in the evening to care for your skin and to thoroughly stimulate the circulation with a little massage!
Shop
Hydration Mask
The skin's own moisture content falls
Water therefore evaporates from deeper skin layers into the environment. Thus, our skin rapidly loses moisture due to the incomplete protective barrier layer. The skin's function of capturing water from the ambient air and binding it in the cells is also severely limited by the dry heating air. Our task is therefore to break this cycle as best we can with the right winter skin care and deeply hydrate the skin with hyaluronic acid.
Shop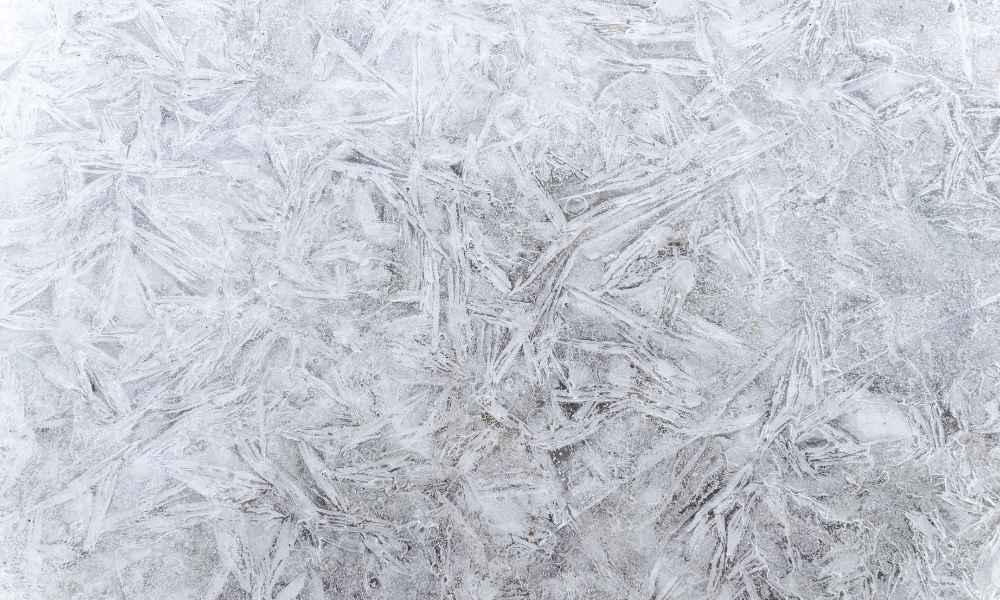 Winter Essentials
Protect your skin
Head over to our Everyday Blog to learn more about the essential care in autumn to protect your skin during the colder months.
Learn more