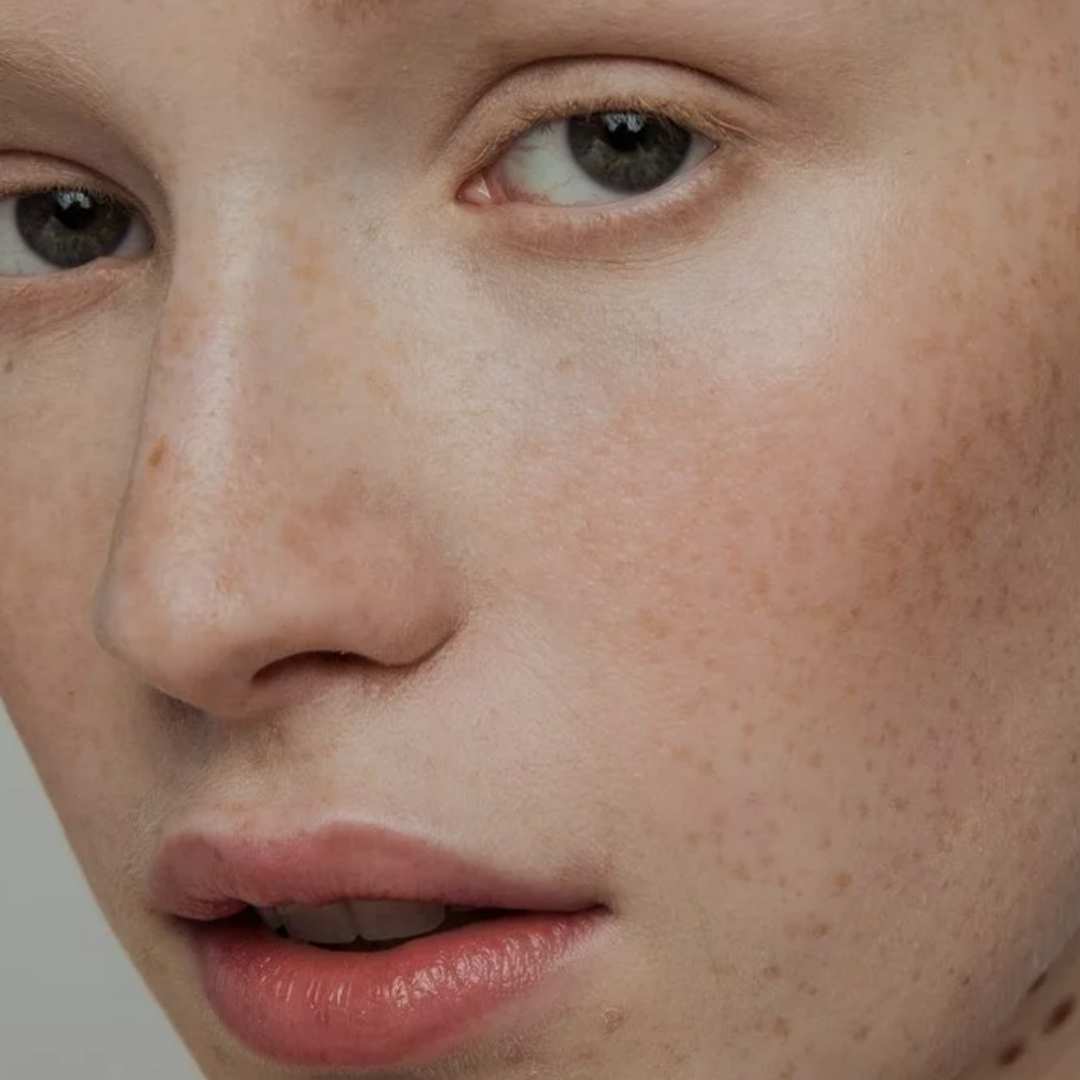 Anti-ageing Skincare Routine
By taking a proactive approach to the visible signs of ageing, we have a range of specially formulated products designed to address the visible onset of ageing concerns such as fine lines and wrinkles, uneven skin tone and texture, hyperpigmentation, and a dull and lifeless complexion.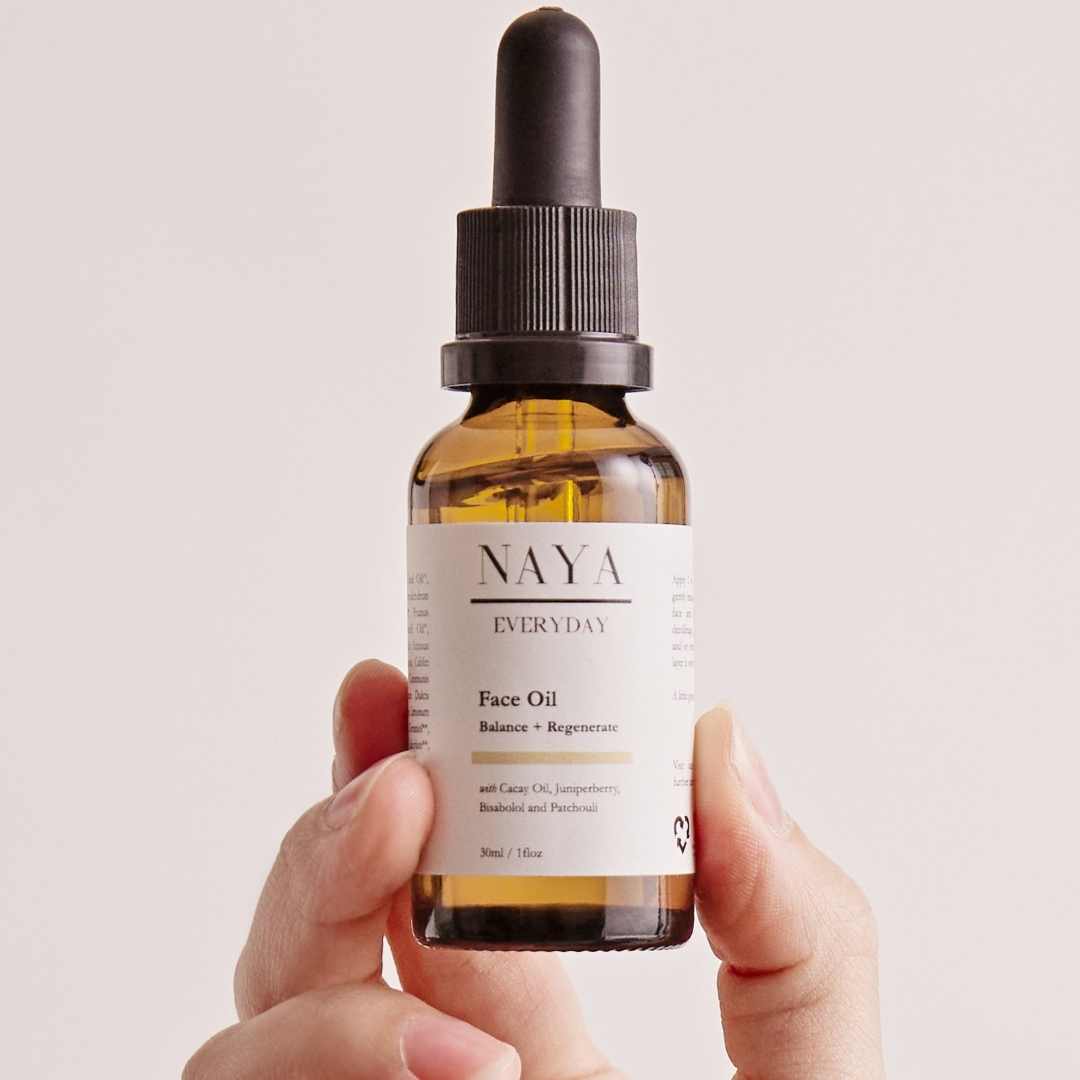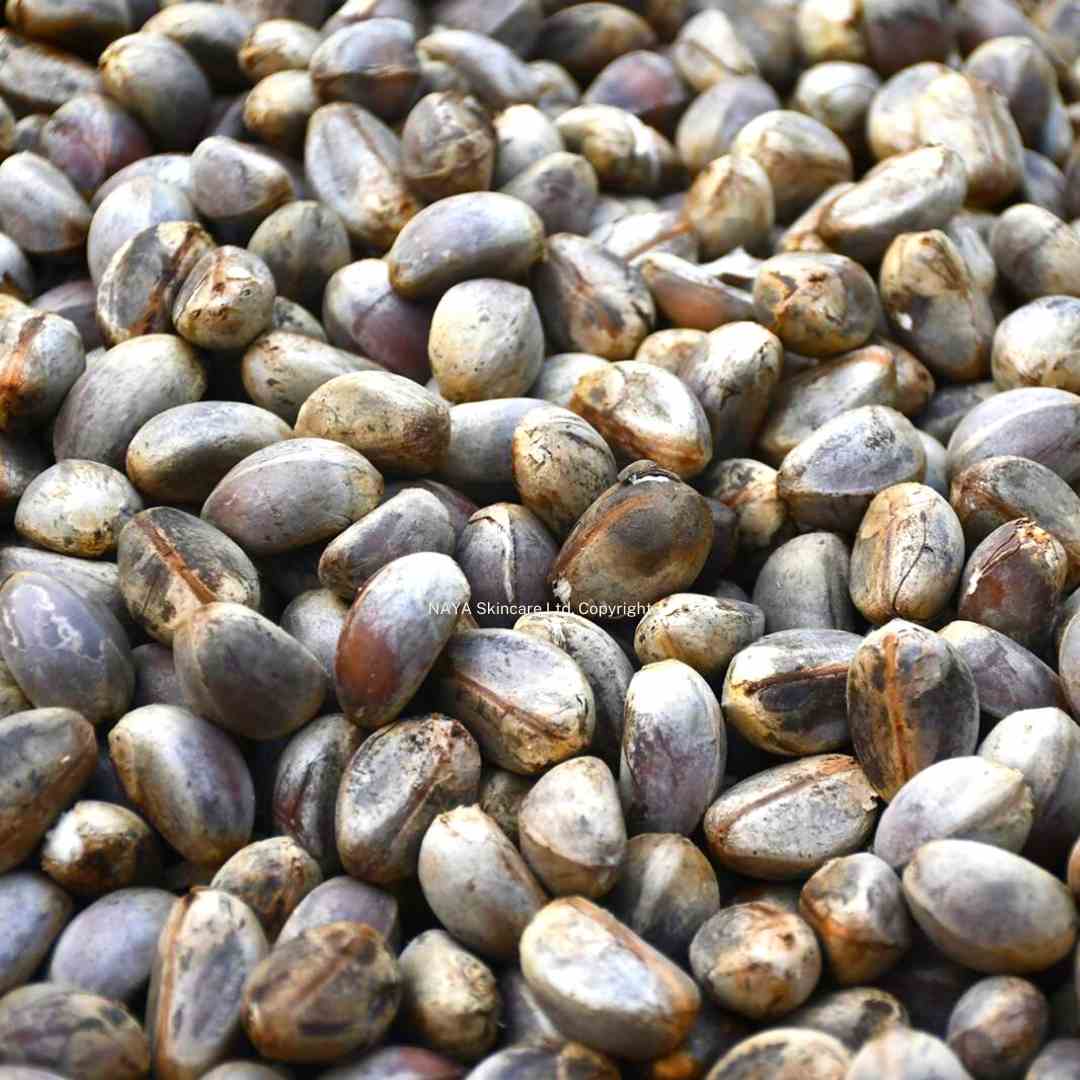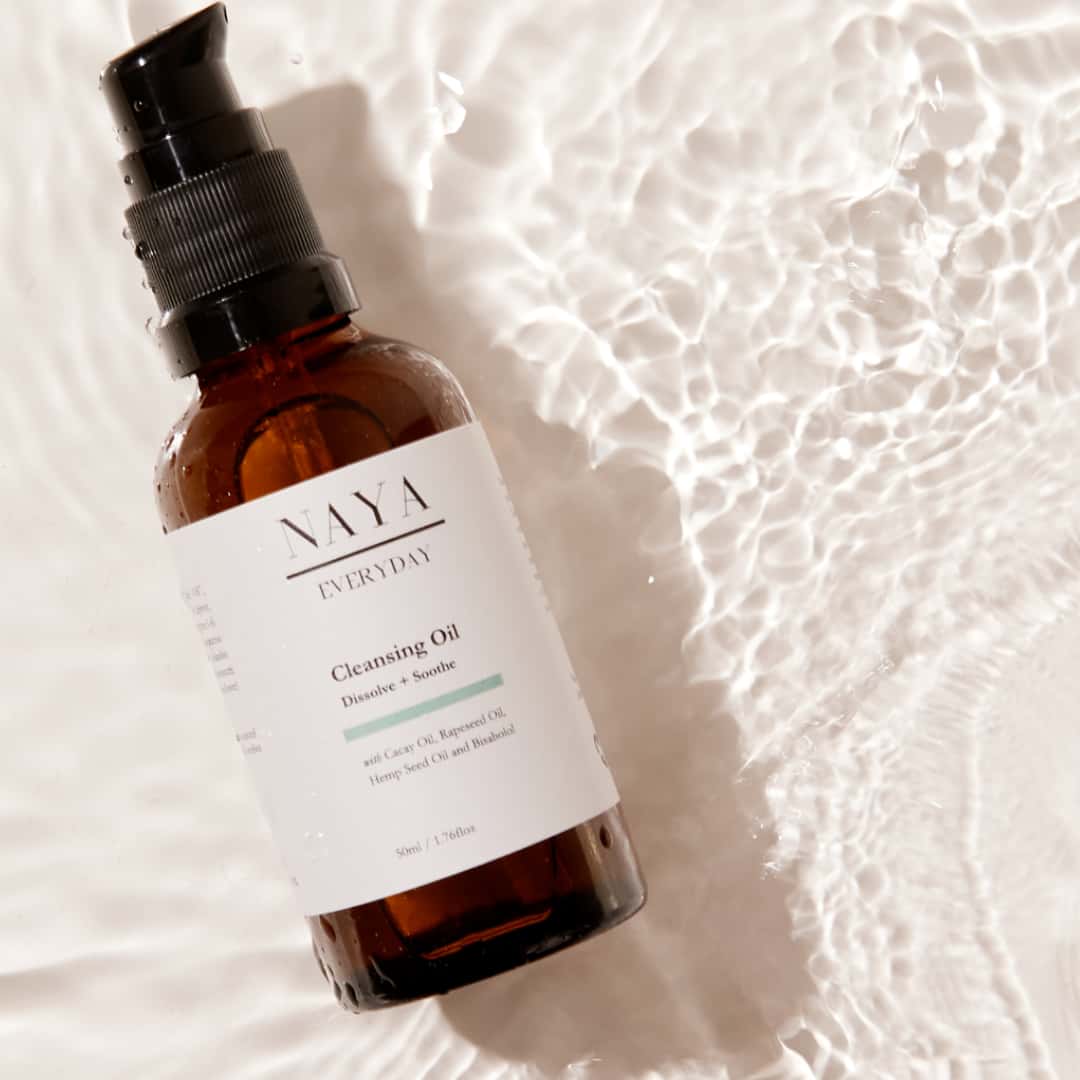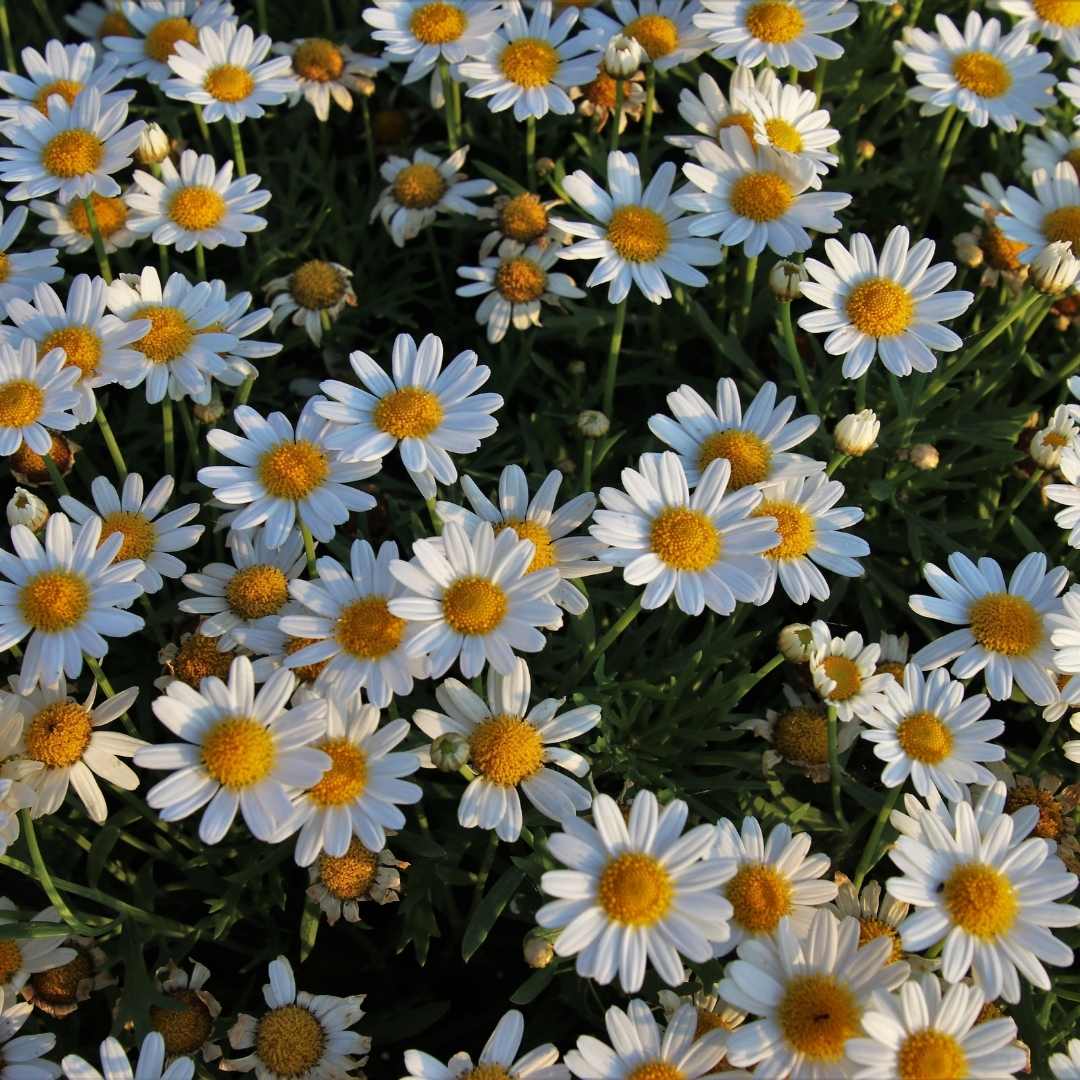 Need more help?
Want a personalised product recommendation based on your unique skin type and concerns? Take our online skin quiz or contact us on WhatsApp.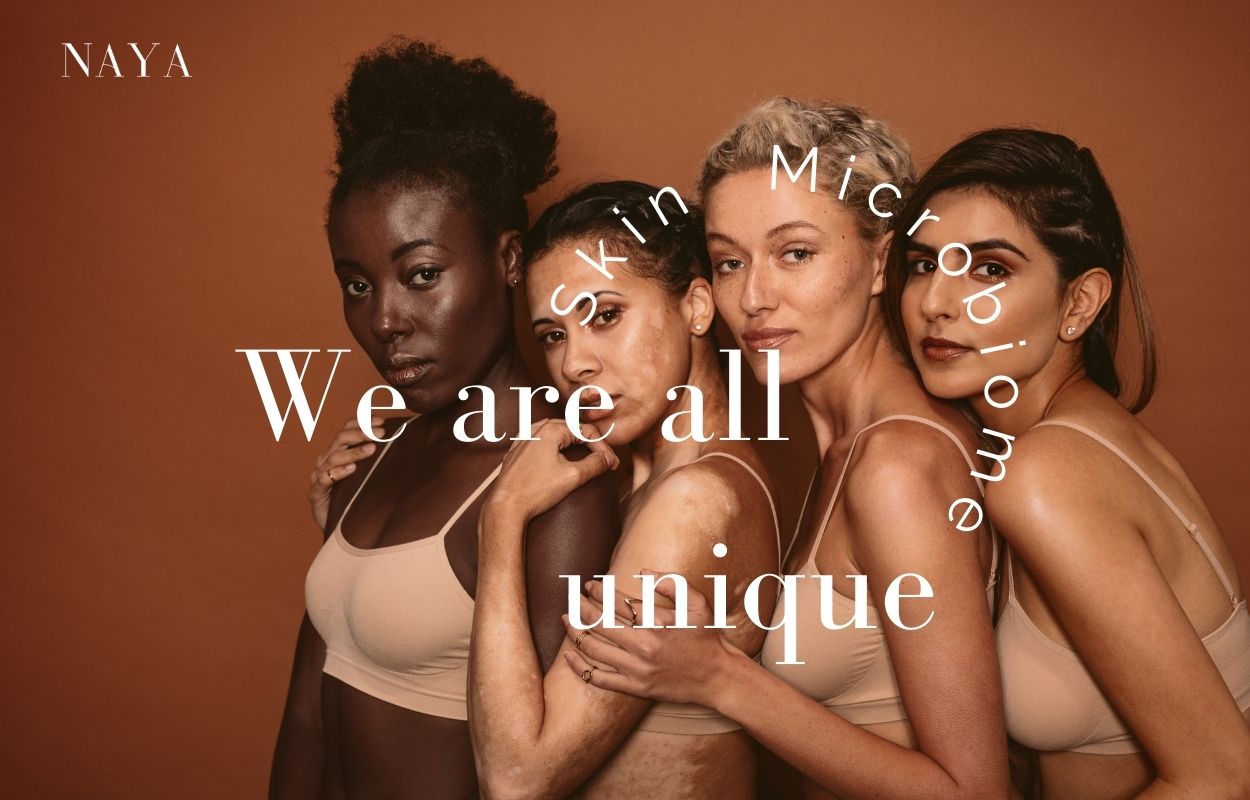 Take our Skin Quiz‎
Take our online Skin Quiz and answer a few simple questions to receive a personalised skincare routine.‎‎
Take Quiz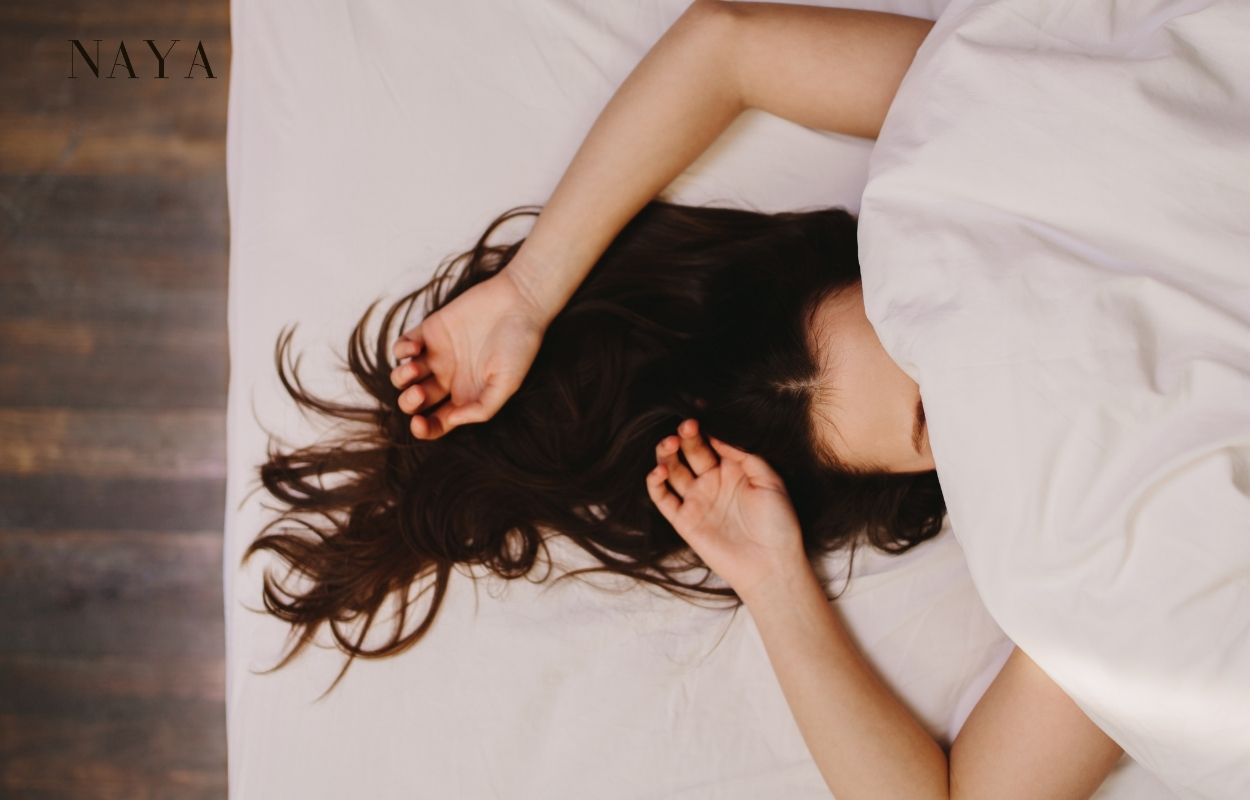 No time to waste?‎‎‎
Jump on a WhatsApp chat with one of our lovely customer care team members to provide you with a customised product recommendation. Simply click below or on our chat button to get started.‎
WhatsApp us