The Everyday Skincare Order
A Step-by-step Guide: How To Layer Your Skincare Products
We often get asked "how do I layer my skincare products?". While the general rule of thumb is to apply from lightest to heaviest, we understand the process can still be a bit confusing. Whether you're a skincare enthusiast or a novice, this guide will take you step-by-step through how to layer your skincare products.
It is designed to empower you with the knowledge and confidence needed to elevate your skincare routine by optimising for effectiveness.
1. First Cleanse (oil-based)
Cleansing is an extremely important step in any routine. A good cleanser is designed to remove impurities and build up whilst leaving your skin barrier intact, giving you a "clean canvas" to apply your following products on. Starting with an oil-based cleanser effectively removes makeup, sunscreen, and sebum.
Use 2-3 pumps and gently work into the skin in circular motions with dry skin and hands. Add water to emulsify and then remove.
2. Serums
Serums are typically highly-concentrated blends of active ingredients that are designed to specifically address a particular concern. They are targeted, fast-absorbing, and penetrate deeply.
Whilst skin is damp from misting press two-three drops into face, neck, and décolletage. To further assist action, work to disable tension in expression muscles by pressing with fingertips in small circular motions. Layering up to 3 serums; wait 30 seconds for absorption between each layer.
3. Eye Serum
The skin around your eye is uniquely delicate making it highly susceptible to damage. Once damage occurs, it is extremely difficult to restore thus prevention is the best strategy.
After applying serums press half a pump along the orbital bone in firm, small circular motions.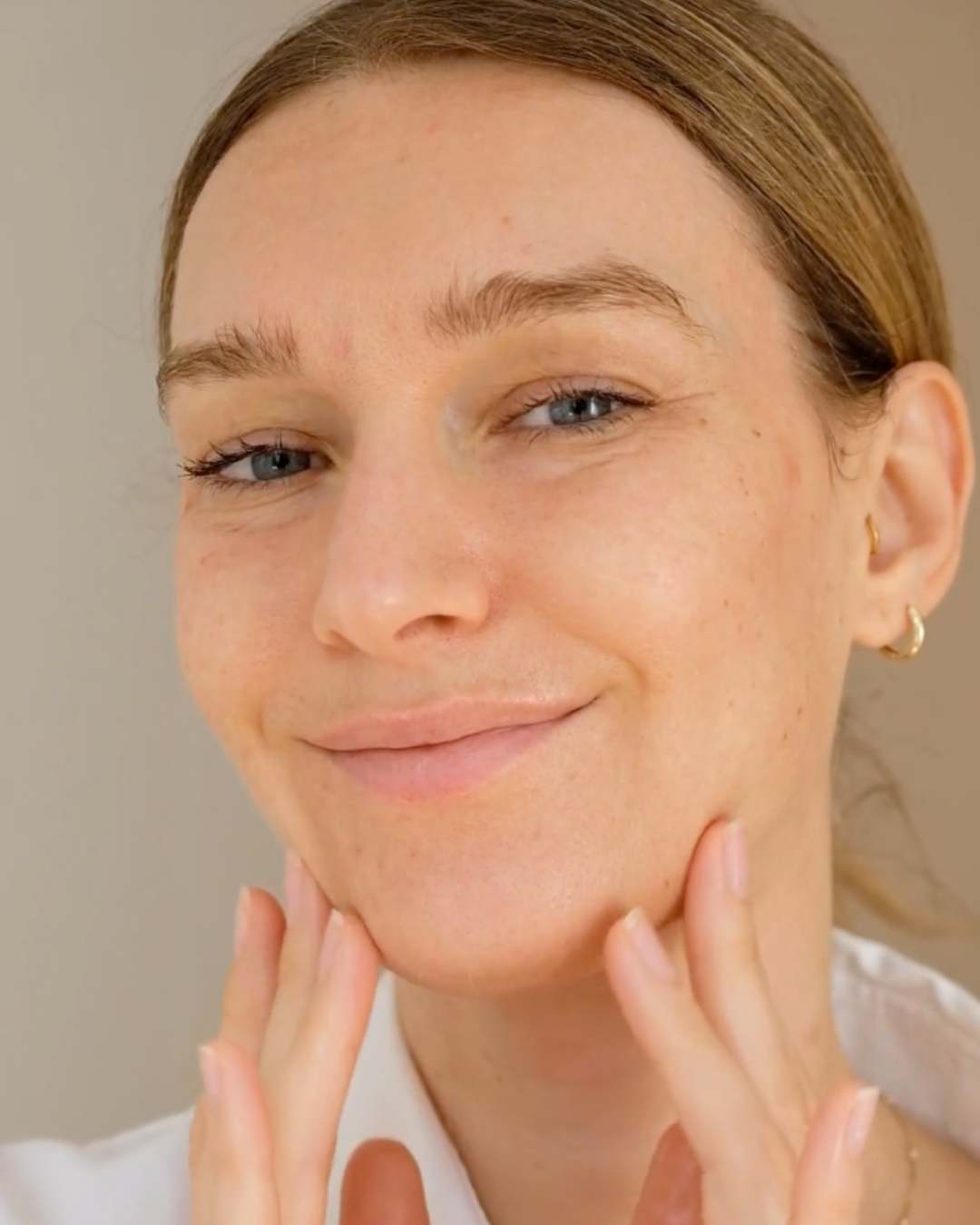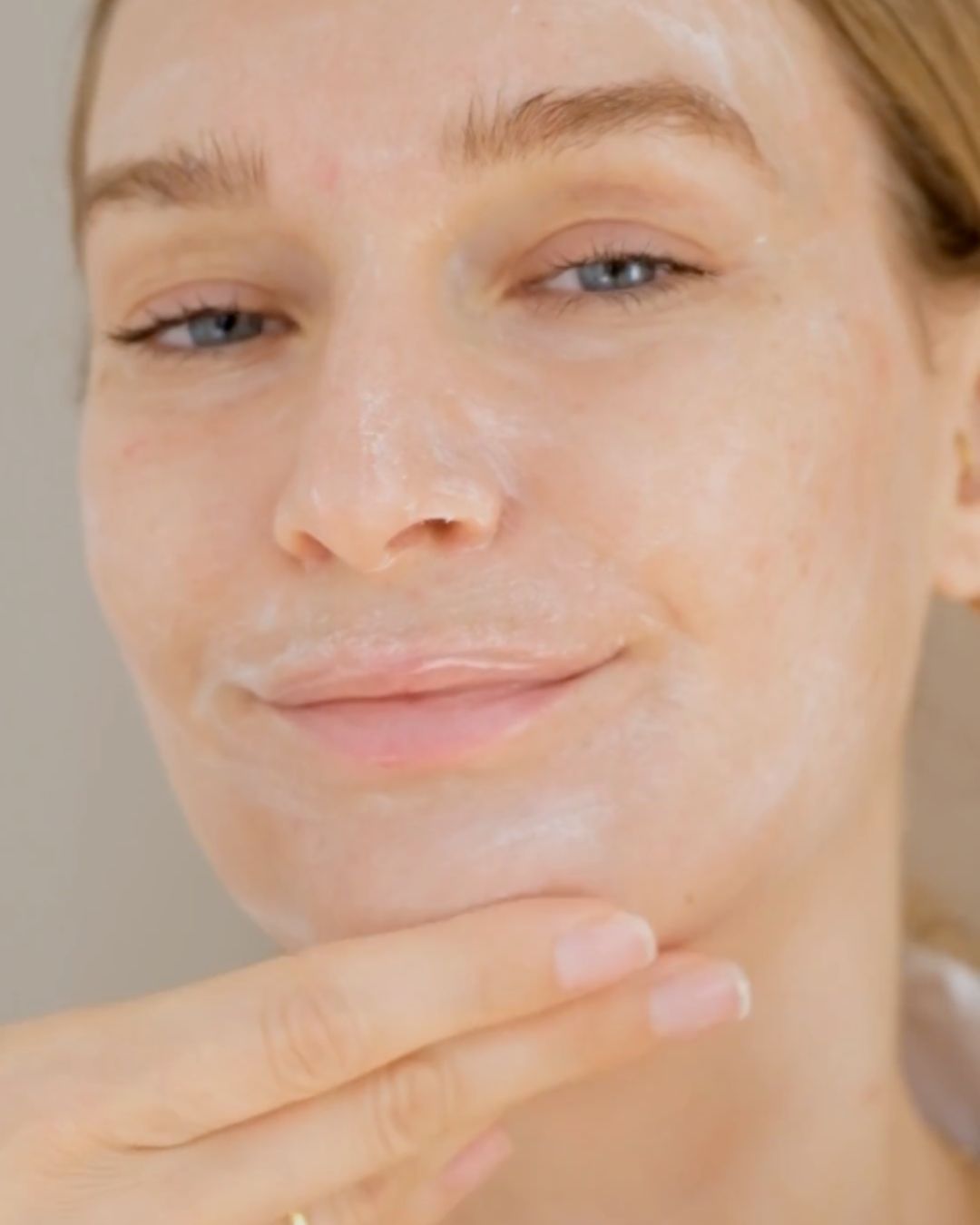 6. Moisturiser
Moisturisers seal and lock in moisture and nutrients, and also protect your skin.
Apply to face, neck and décolletage morning and night.
7. Oil
Oil should be used after, or in conjunction with, a moisturiser, but never before. Oil can penetrate your moisturisers, but the same doesn't work in reverse, thus applying an oil last allows you to lock in and reap the benefits of the oil.
Apply half a dropper of oil over the face, neck, and décolletage. Work into the skin gently in upward and outward motions to encourage circulation and lymphatic drainage.
8. SPF (daytime only)
As a protective barrier for your skin against UV, SPF should always be the final step in your routine.
Press 2-4 pumps into the face and neck, more if applying to the décolletage

Exfoliate (2 times a week only)
Exfoliating expedites and removes build-up of dead skin cells, and assists with the natural shedding process, to allow for improved penetration of active ingredients and serums.
After cleansing, apply desired amount to damp face, neck, and décolletage. Leave for several minutes to allow the AHA's to exfoliate at a cellular level, then gently massage with fingertips or a facial brush using circular motions.
Masque (1-2 times a week)
Apply a generous layer to cleansed, dry skin. Avoid the eyes and mouth. Leave for 15-20 minutes then gently massage the masque to melt jojoba esters. Rinse off with warm water