NAYA'S TRUE DIFFERENCE
NATURALLY NOURISHING. SCIENTIFICALLY PROVEN. TRULY TRANSFORMATIVE.
SKINCARE IS NOT A TYPE. IT IS BASED ON A NEED.
By truly transforming your skin, skincare products need to address the cause deep within the skin instead of the symptoms. We don't believe in skin types but for each individual to understand what their skin's needs are as we are all unique; from the moment we have been brought to this world. Everything happens at a cellular level from ageing, hyper pigmentation, dryness and also acne.

Our meticulously formulated products are focused on a skin need to restore, rebalance and protect the skin from within. And they work to boost the skin's inherent abilities to repair itself, grow healthy cells and combat environmental and internal stressors.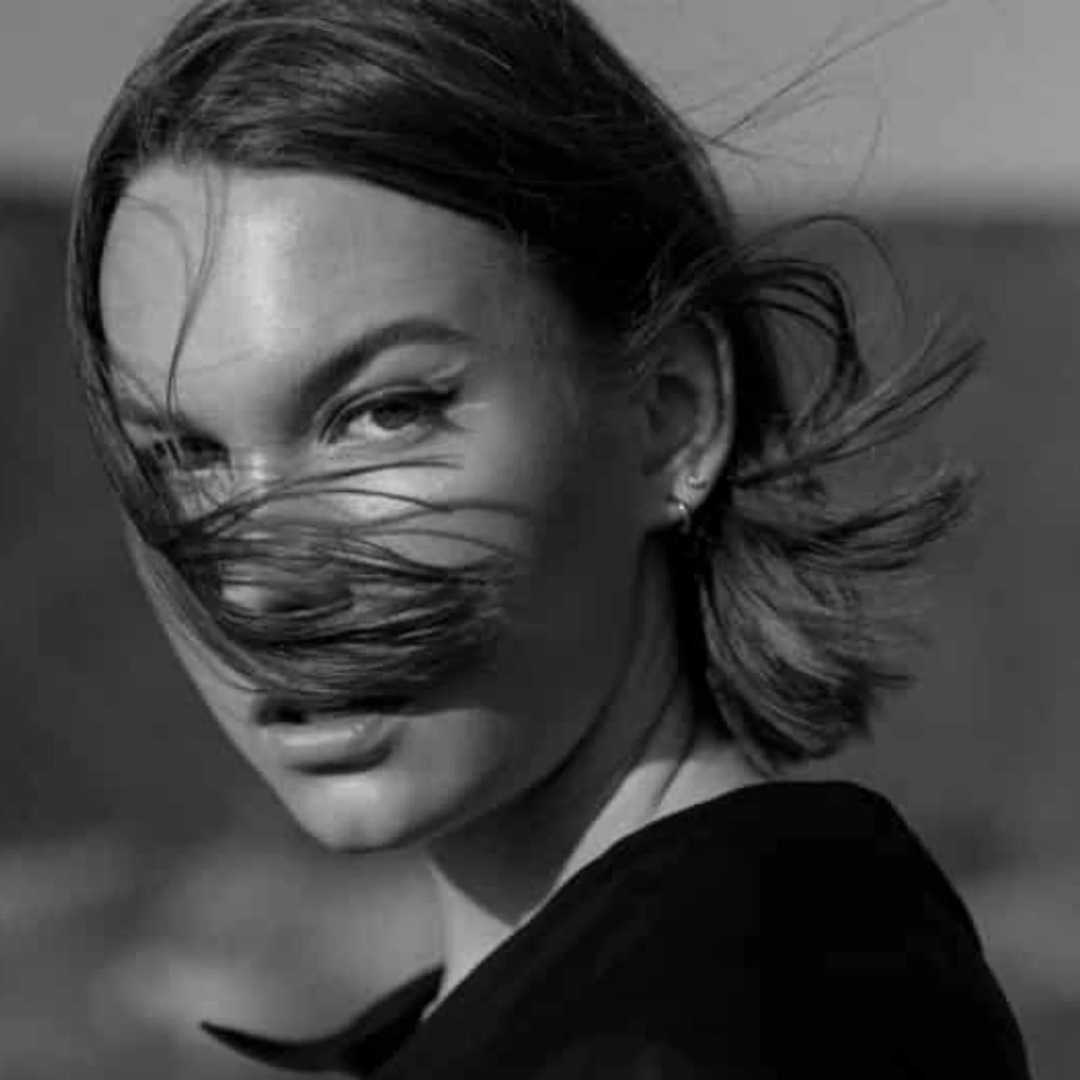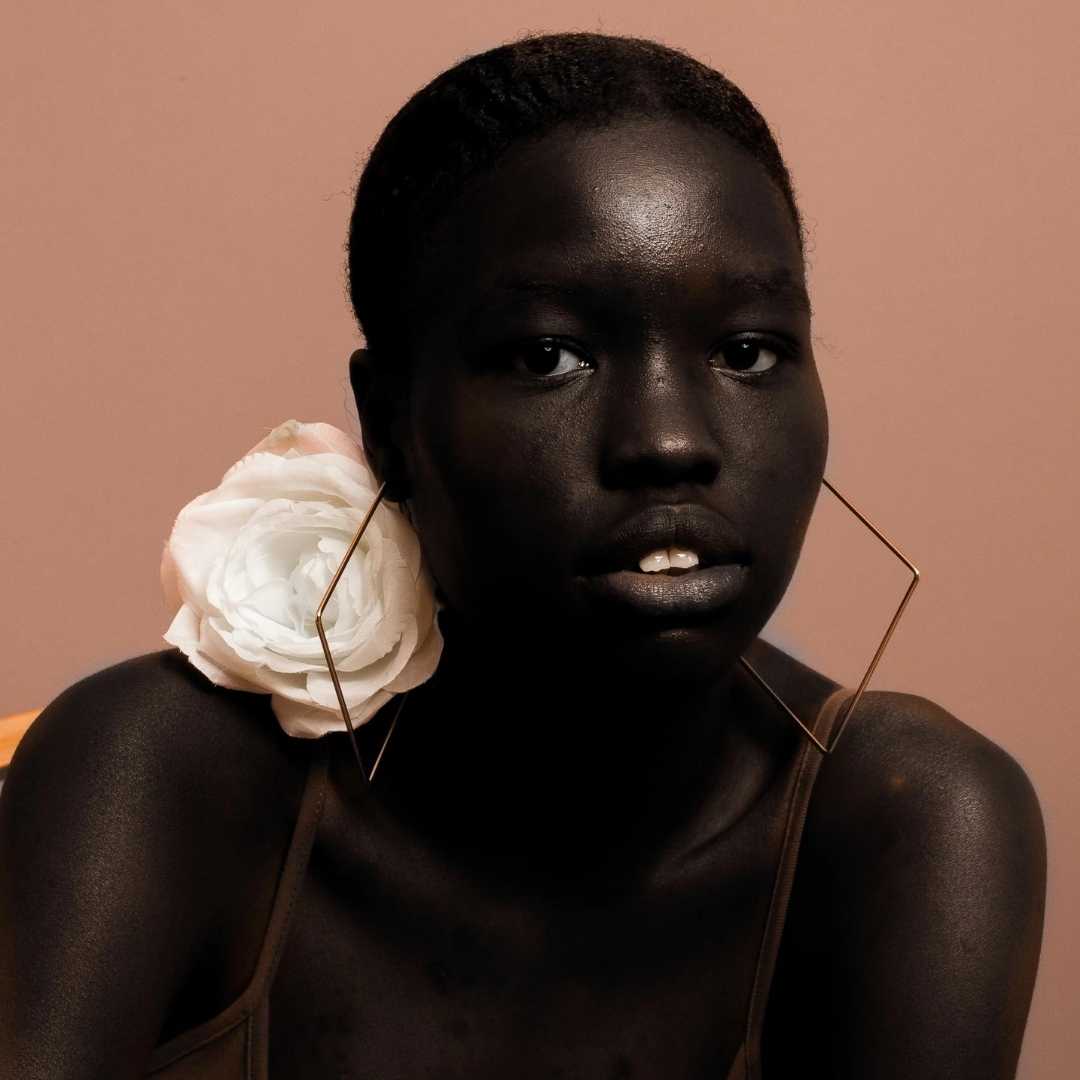 GROUNDED IN RESEARCH
While we keep finding ourselves explaining that our products tick all the essentials from being vegan, cruelty-free using organically certified ingredients by Ecocert and COSMOS we go a step further. We have the honour to work with a known chemist, ex-Beiersdorf Lead Developer holding multiple patents and over 30 years of experience in Biotechnology.

With his network of leading research facilities, we identify nourishing bioactives that are rich in antioxidants, vitamins and essential fatty acids. We develop potent formulas by combining ingredients known to address concerns such as breakouts, redness, and wrinkles. Not only being effective but truly sustainable as it doesn't take away from nature but gives back.
CLINICALLY PROVEN TO PERFORM
It is time for the beauty industry to change. Highly effective, transformational power of nature using the purest of active botanicals sourced sustainably from around the world. We want to have a positive impact on the world, including our customers, our suppliers, the environment and the local and global economy. We believe that results speak for themselves and that independently verified, objective measurements speak loudest of all.
The Proof
Being a small business, we don't have the Marketing Spend of the big guys, thus we need to distinguish us in a different way by truly delivering products that transform your skin and are based on facts instead of marketing spend. Head over to read more about our clinical studies demonstrating the results our ingredients deliver.
HYDRATION MASK CLINICAL TRIAL
All participants showed significant improved skin hydration within 24 hours of application.
+155.1% AFTER 1 HOUR
THE SKIN HYDRATION INCREASED QUICKLY
-32.3% SKIN TEWL Decrease