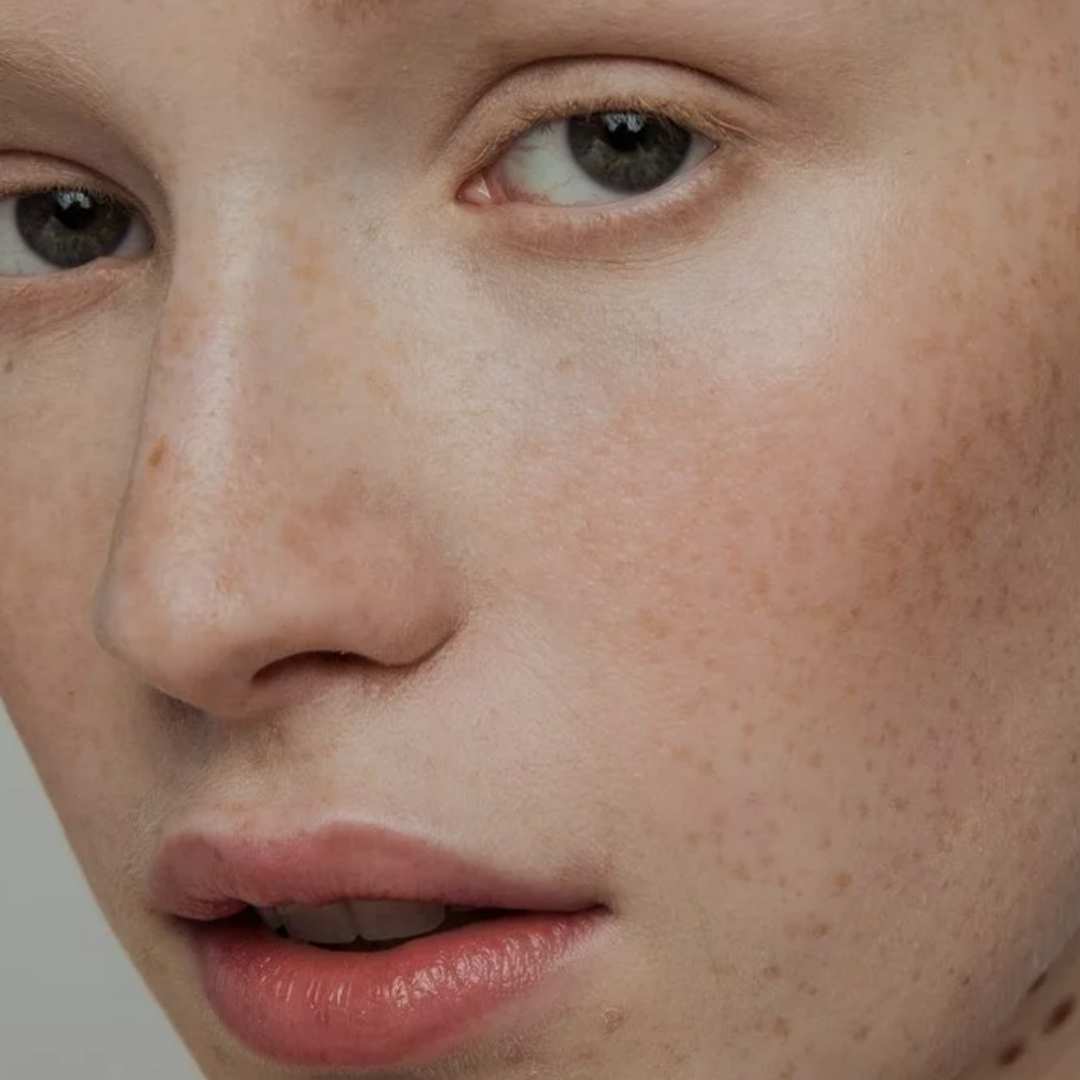 Discover your perfect skincare routine
It's important to implement a skincare routine that is suited to your skin need and addresses your specific concerns. With over 40 years of experience in skincare with the network we have developed over the years, we have taken out the guesswork with our custom routines below.
Morning Routine
1. Wash your face with mineral water.
2. Follow with our calming Everyday Glow Serum to protect against environmental aggressors and revive and recharge the mitochondria in the skin cells.
3. Once serums have absorbed, apply Everyday Day Cream to soothe and hydrate.
4. Use Everyday Day Cream to hydrate and rejuvinate the delicate eye area.
5. Finish with a UVA/UVB Sun shield.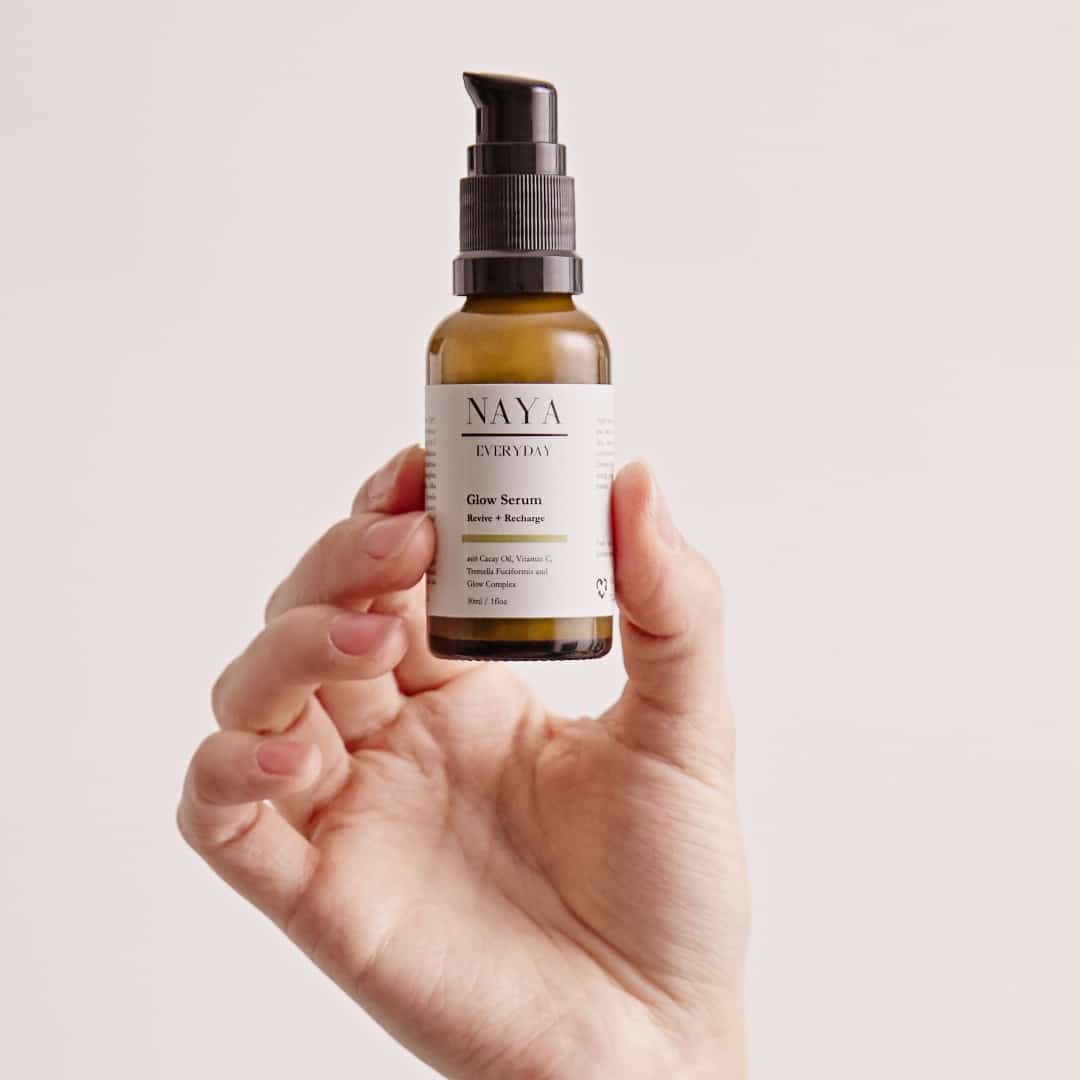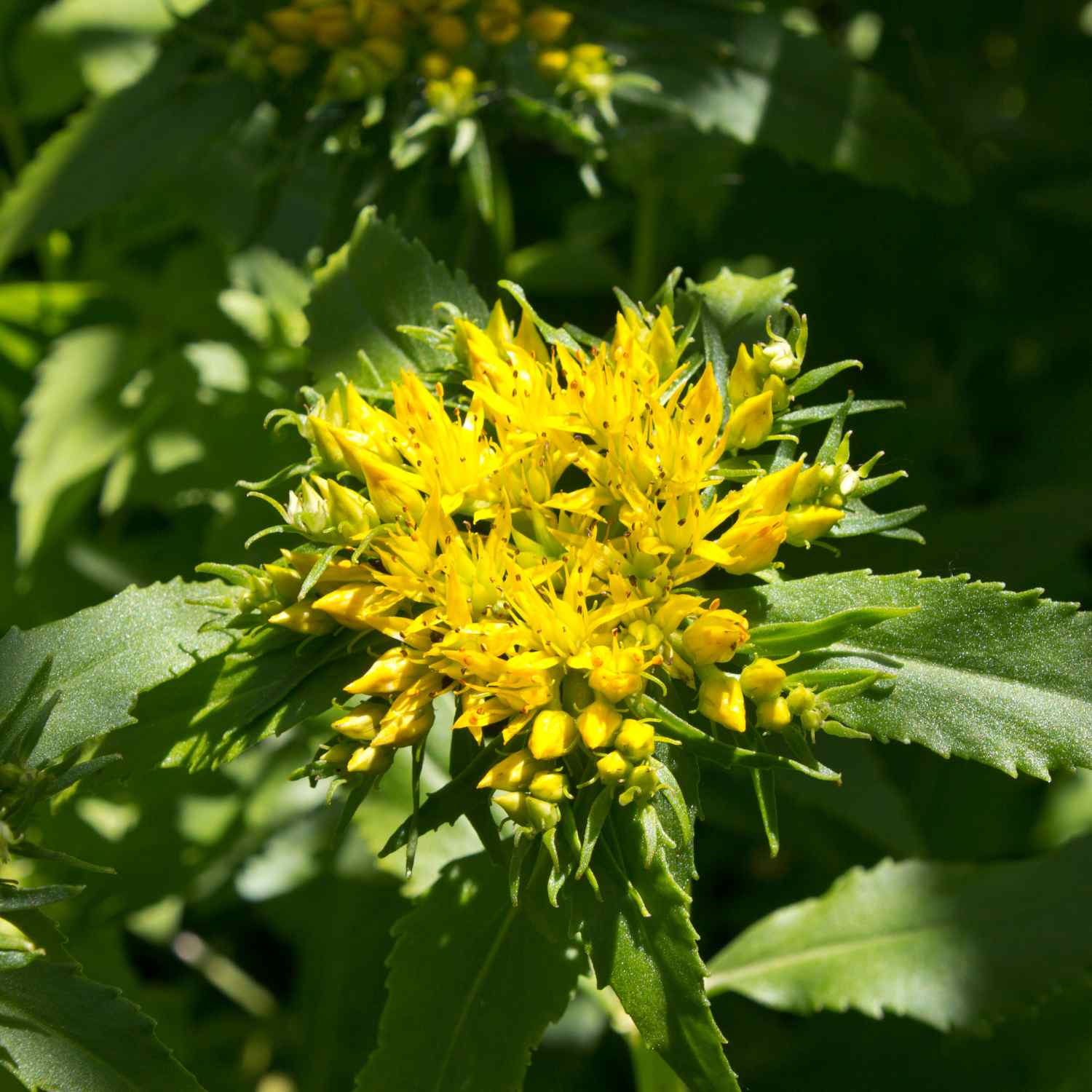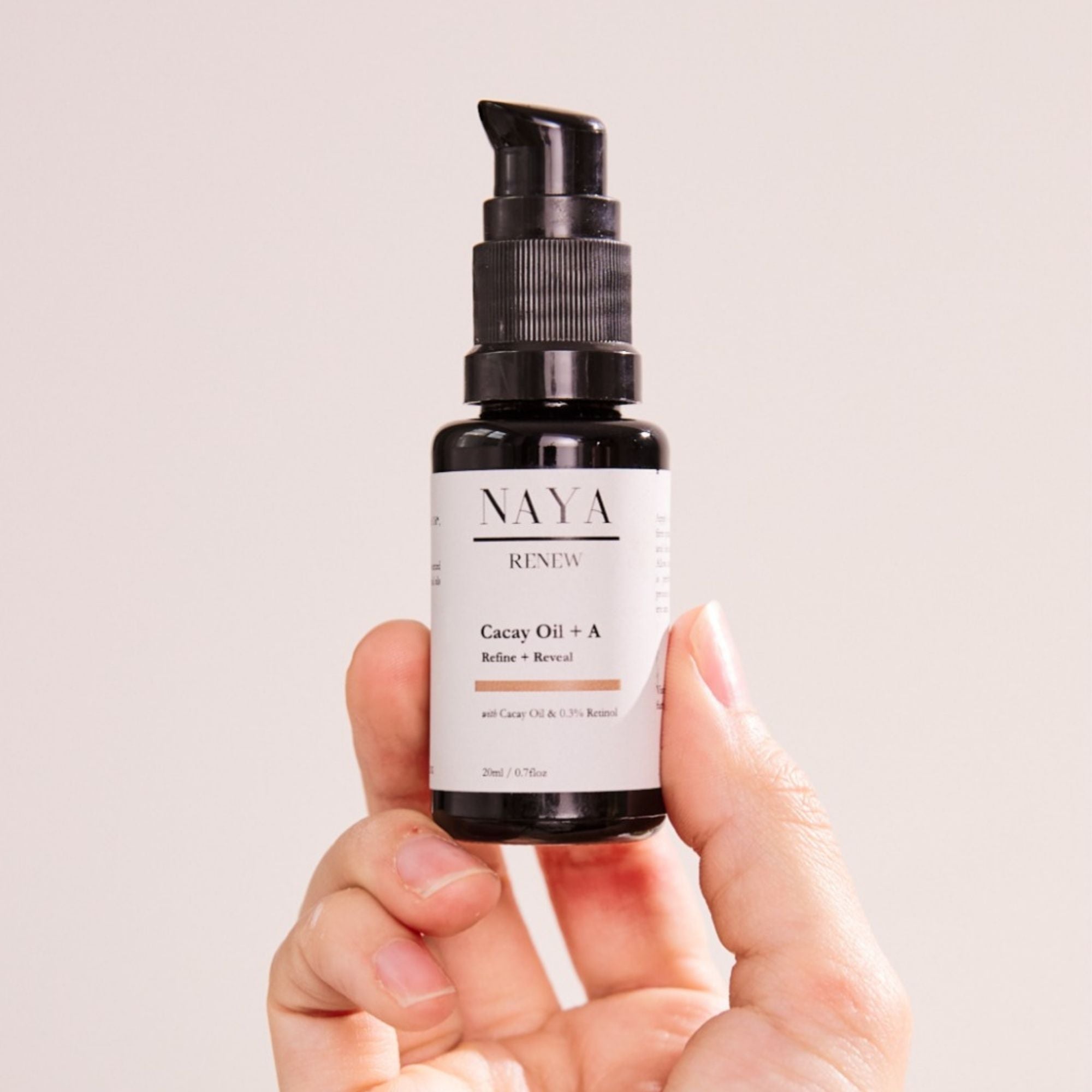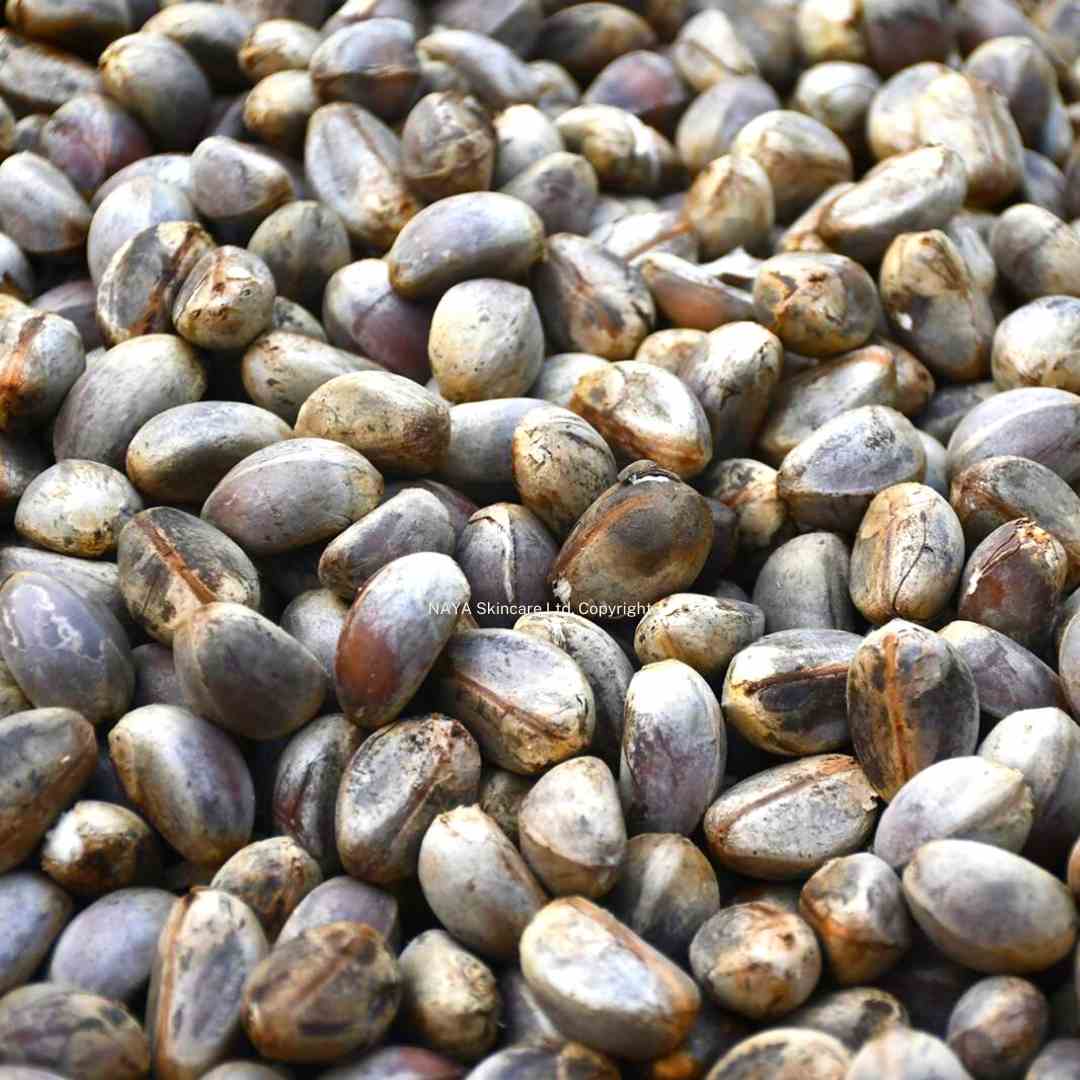 Need more help?
Want a personalised product recommendation based on your unique skin type and concerns? Take our online skin quiz or contact us on WhatsApp.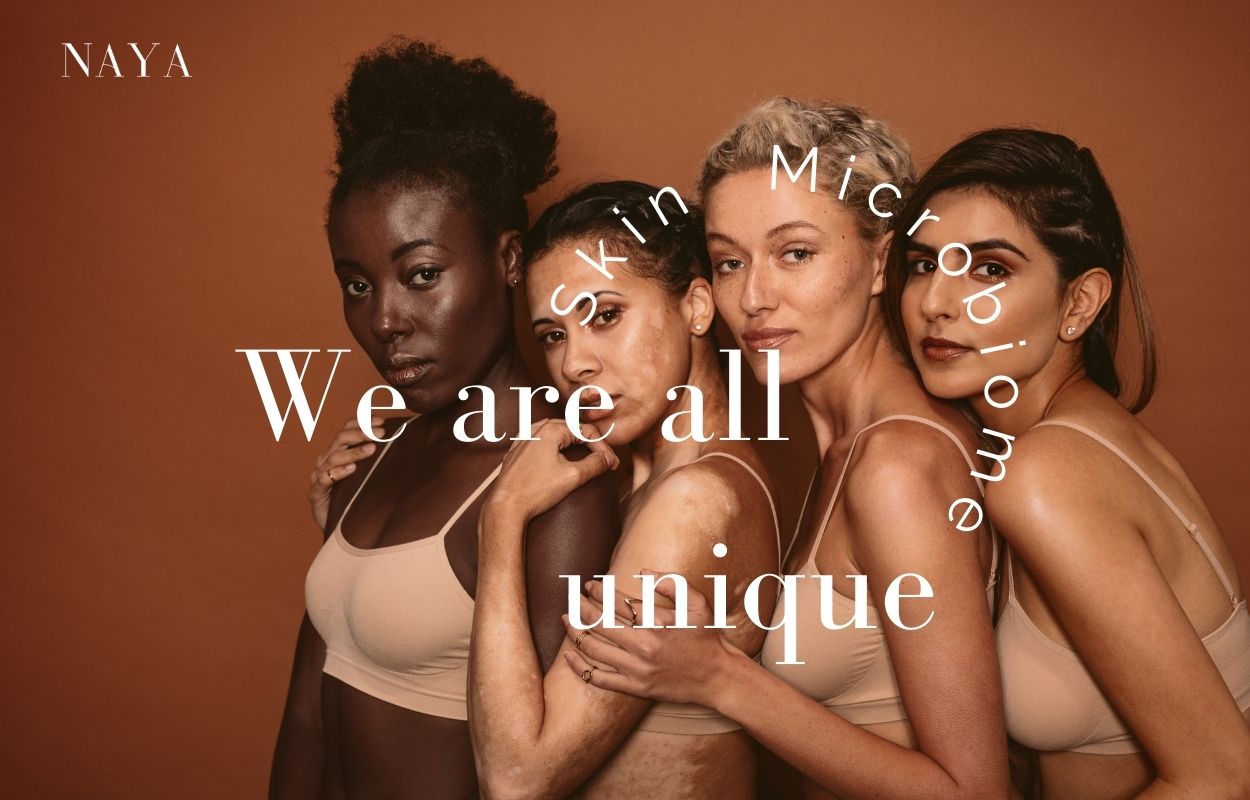 Take our Skin Quiz‎
Take our online Skin Quiz and answer a few simple questions to receive a personalised skincare routine.‎‎
Take Quiz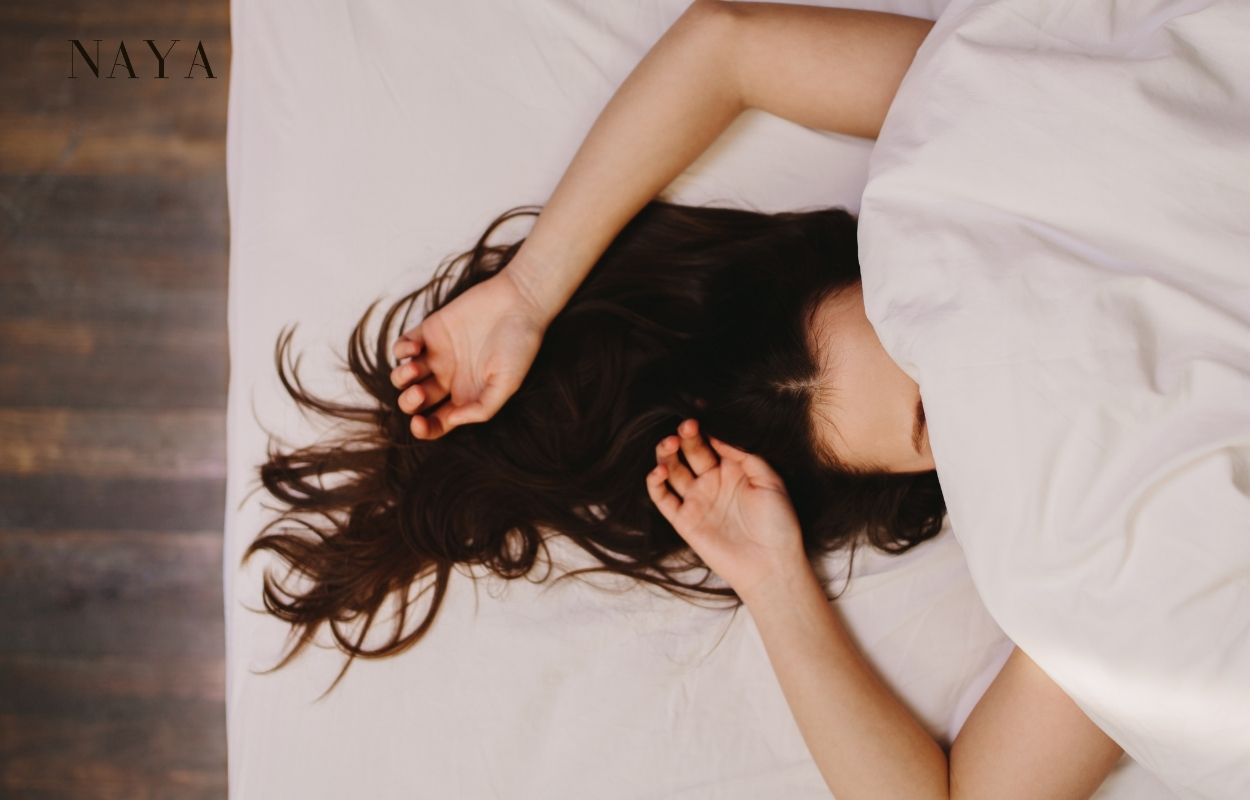 No time to waste?‎‎‎
Jump on a WhatsApp chat with one of our lovely customer care team members to provide you with a customised product recommendation. Simply click below or on our chat button to get started.‎
WhatsApp us