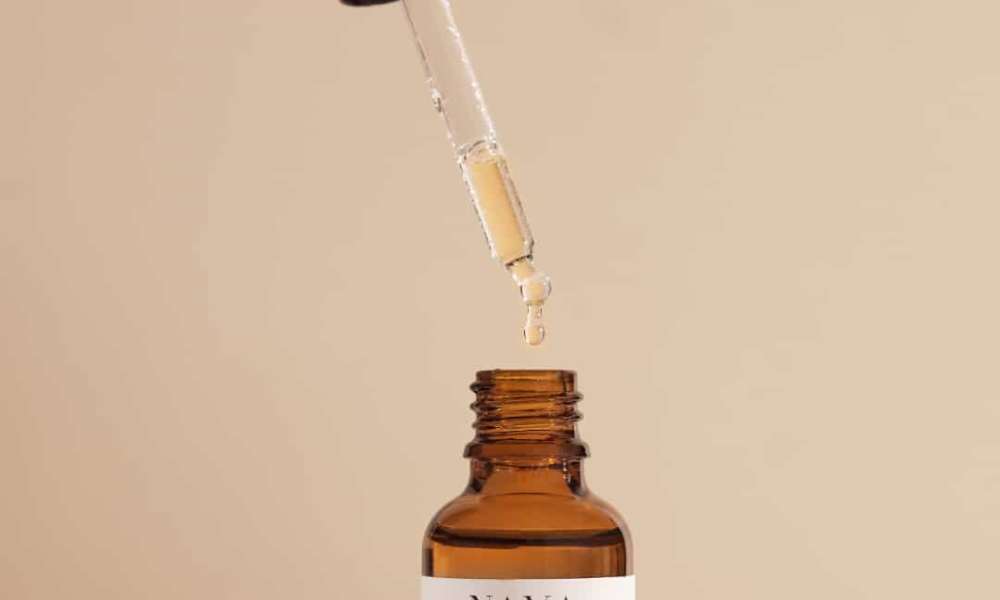 Complimentary Deluxe Samples
Receive a complimentary deluxe sample on orders €50+. The perfect opportunity to trial new products.
How To Claim Your Free Sample
1. Add products valued at €50+ to your cart.
2. Once products are added, a selection of products appear at the bottom of your added products. And it will say 'Select your free deluxe sample'. Slide to left to see the selection of deluxe samples you can choose from.
3. Select a sample from the displayed options. Once selected, the sample is added to your cart and be discounted automatically.
4. Proceed through checkout as normal.
5. If you fall below €50 again, the sample will be chargeable.
SHOP NOW
Frequently Asked Questions
All orders over €50 are eligible to receive one of our free deluxe samples. Once you have added your products to your cart, they will appear automatically at the bottom of your added products. You can now select one of the deluxe samples. Once clicked, it will be added to your cart and discounted.
In an aim to minimise our footprint and wastage, we do not place random samples in orders. We want to ensure that if you are receiving a sample, it is in line with your specific needs. So, if you do not select a free sample in your cart, we will assume that you have chosen not to receive one with your order.
If you forgot to add your free sample, please reach out to us via email or our chat as soon as possible. If your order has not yet been fulfilled, we will do our best to place an available sample of your choosing into your order.
If you're clicking on a sample from the pop-up and it's not adding to your cart, the sample is likely out of stock. Try selecting another option from the list, and if you're still having issues please contact our customer care team on support@nayaglow.com .
It is only one free sample per order €50+. Samples are also available to purchase, simply add to your cart as normal.