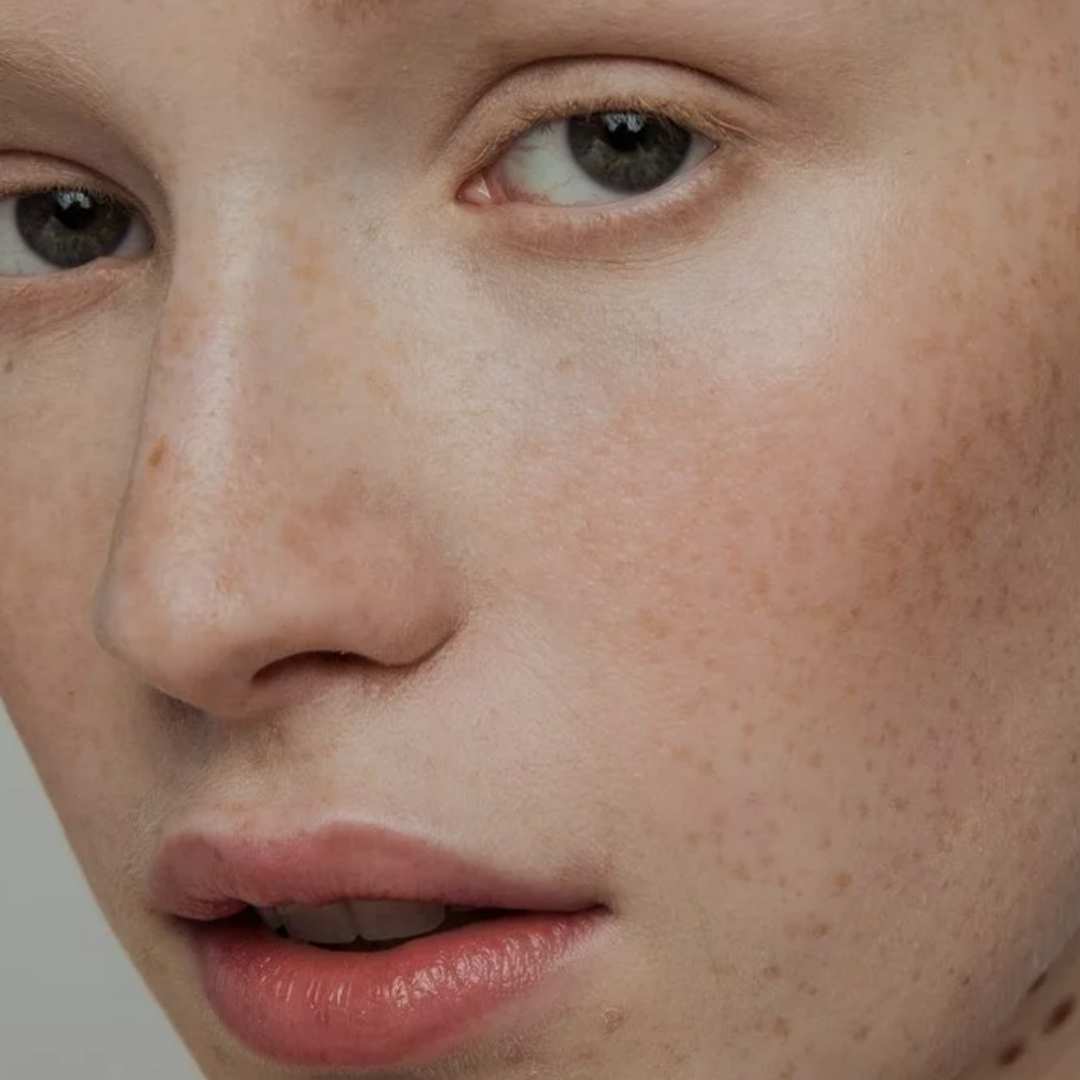 Dry Skincare Routine
A skincare routine for dry skin needs to focus on the main area of concern; a lack of hydration and undernourishment. The skin can suffer from insufficient natural oil production, sufficient moisture, or both. Dry skin has inadequate barrier-preserving natural oils. Dehydrated skin is influenced by environmental and lifestyle factors resulting in loss of moisture or trans-epidermal water loss (TEWL).
Ensure your routine includes a balance of humectants, hydrating oils, emollients, and occlusive moisturisers.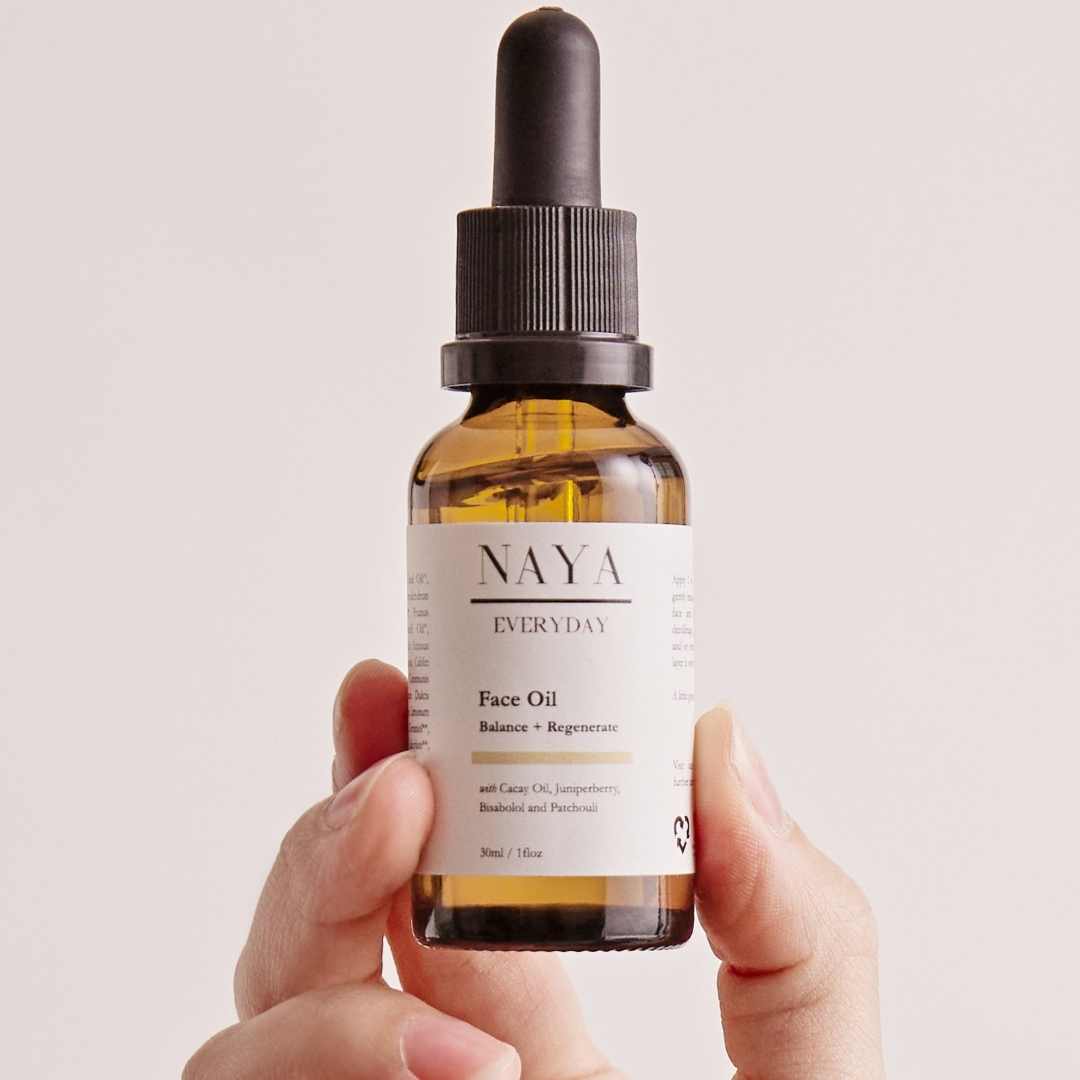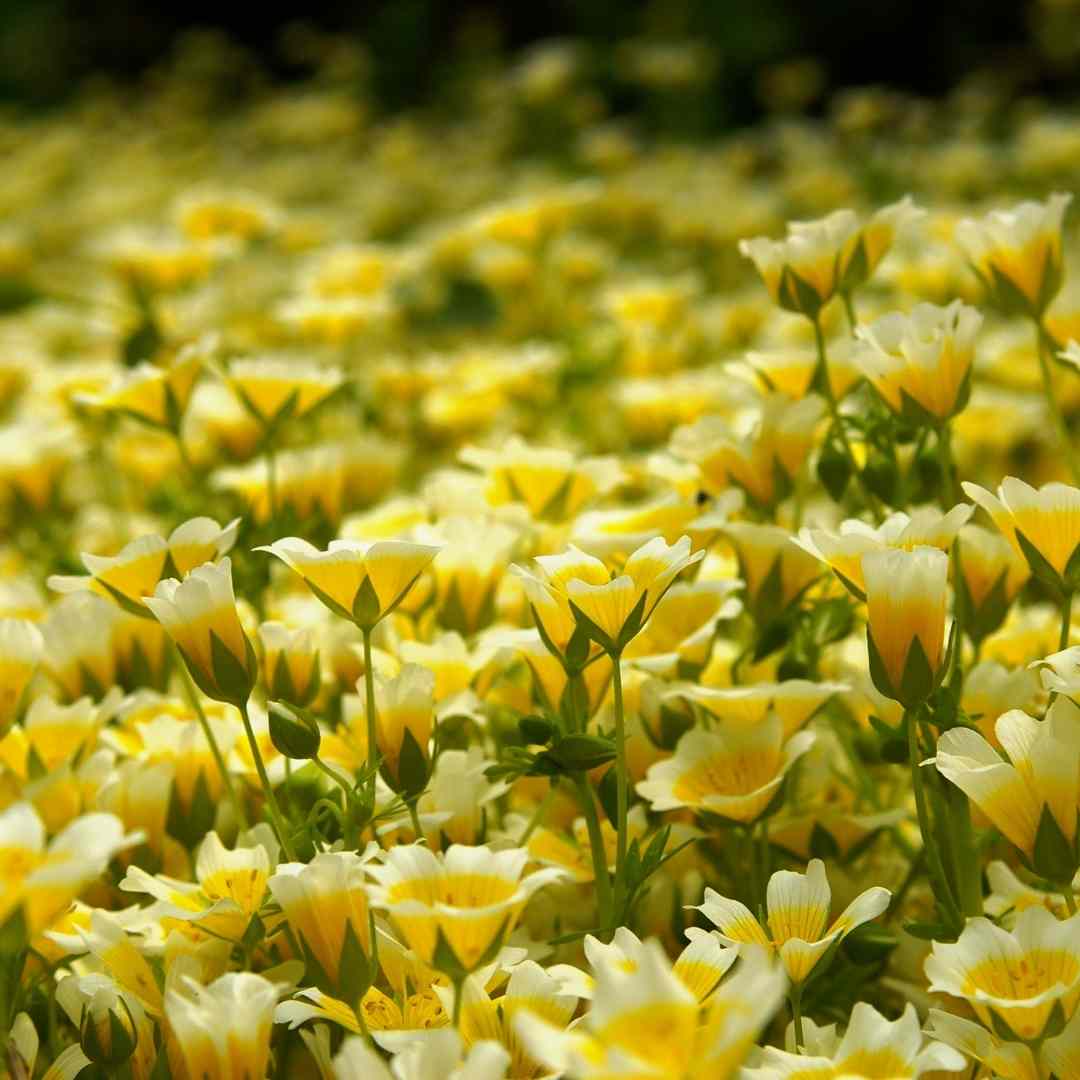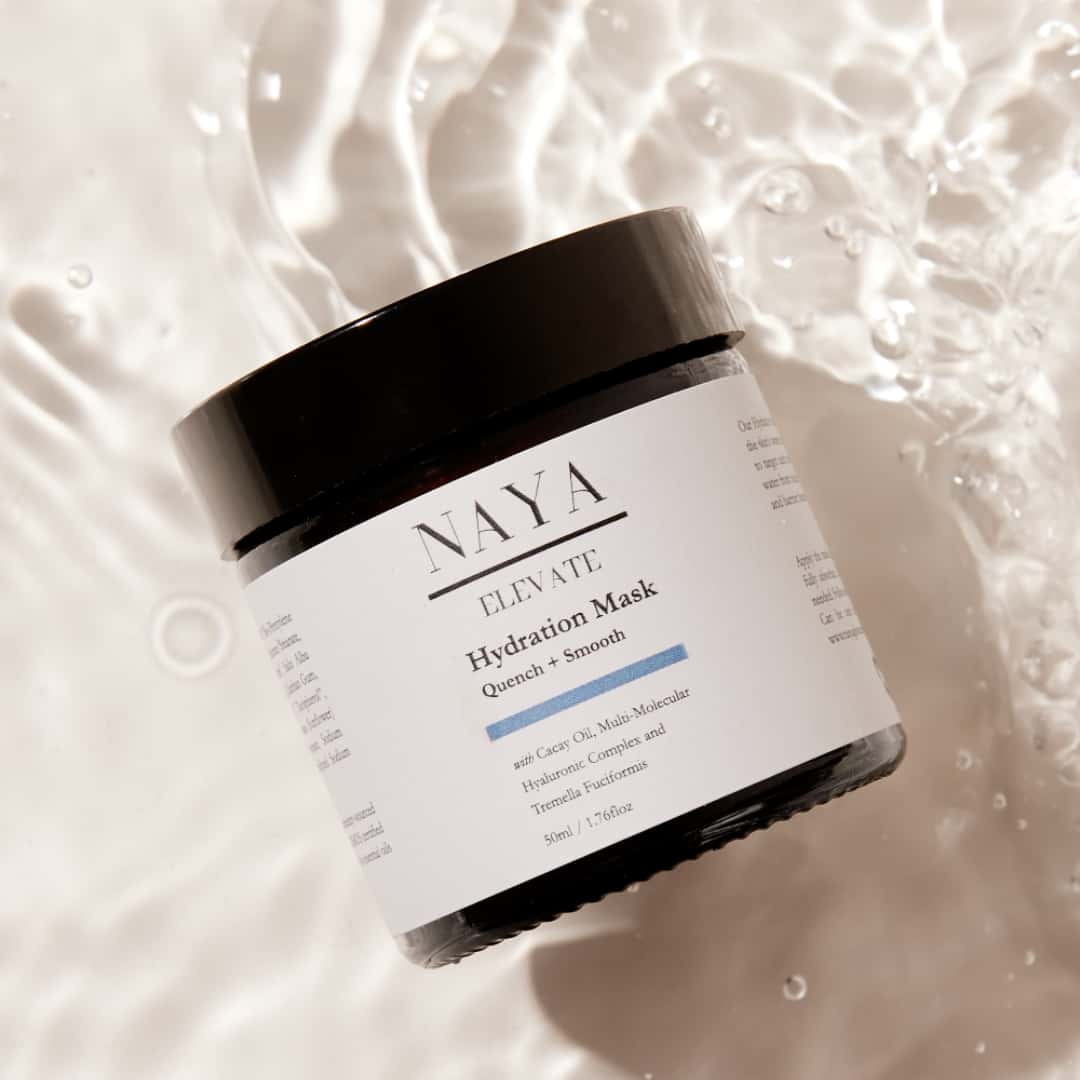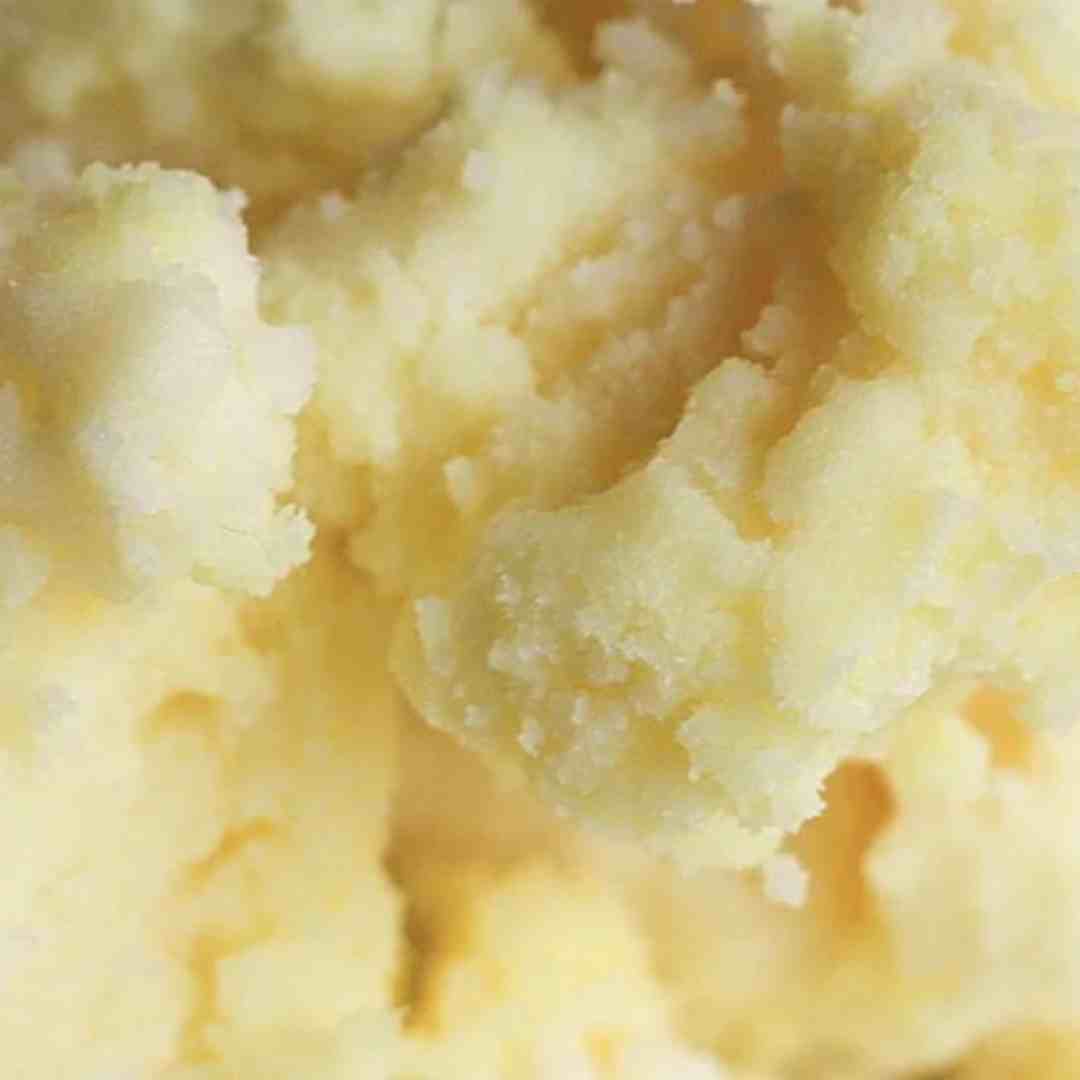 Evening Routine
1. Cleanse with Everyday Cleansing Oil a non-foaming cleanser to balance pH and nurture your lipid barrier replacing moisture loss. If you wore SPF, make-up etc do a Double Cleanse using the Everyday Cleansing Oil.
2. Apply the Hydration Mask to deeply rehydrate your skin from the hydration loss while strenghtening your skin barrier.
3. Follow with our Everyday Glow Serum to revive to recharge the mitochondria in the skin cells and reduce any irritated and itchy skin.
4. Once the Everyday Glow Serum has absorbed, apply Everyday Face Oil or Cacay Beauty Oil and mix it with the Everyday Day Cream to provide your skin with the essential fatty acids overnight.
4. Use Everyday Day Cream to hydrate and rejuvenate the delicate eye area as well.
Need more help?
Want a personalised product recommendation based on your unique skin type and concerns? Take our online skin quiz or contact us on WhatsApp.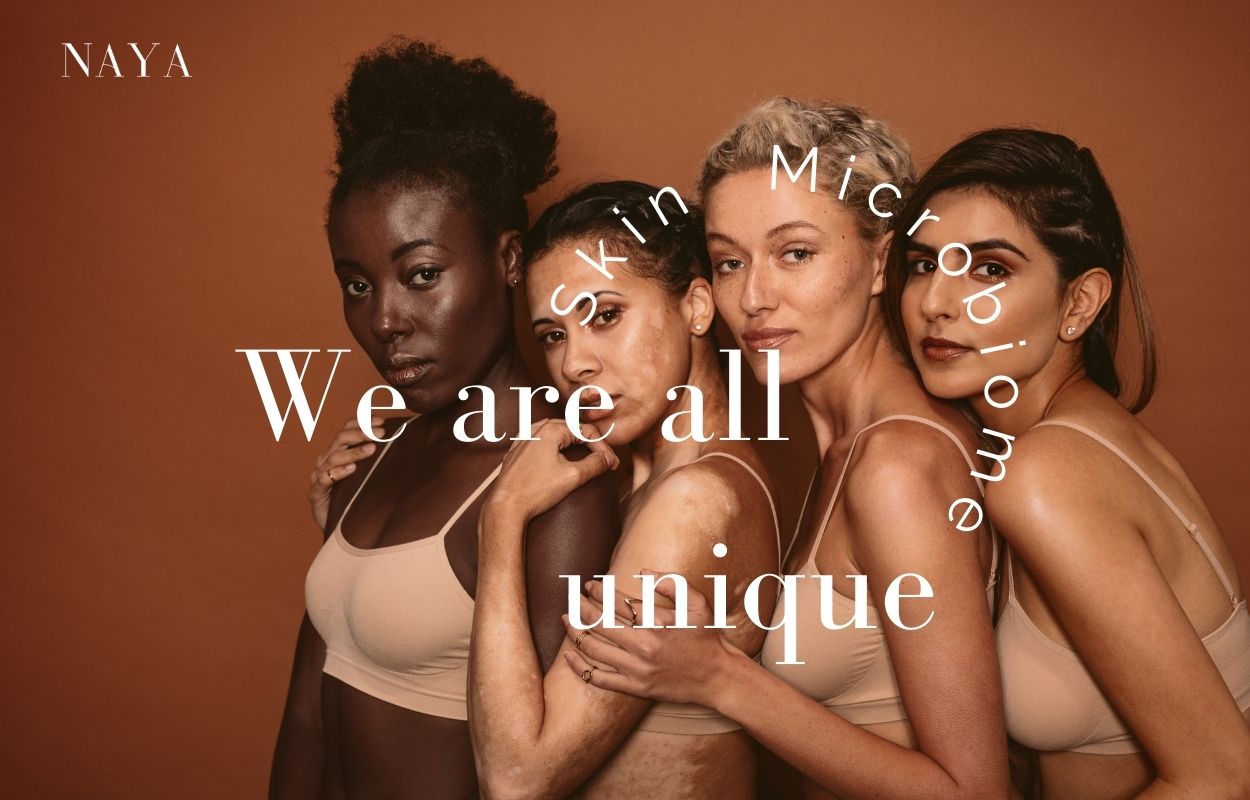 Take our Skin Quiz‎
Take our online Skin Quiz and answer a few simple questions to receive a personalised skincare routine.‎‎
Take Quiz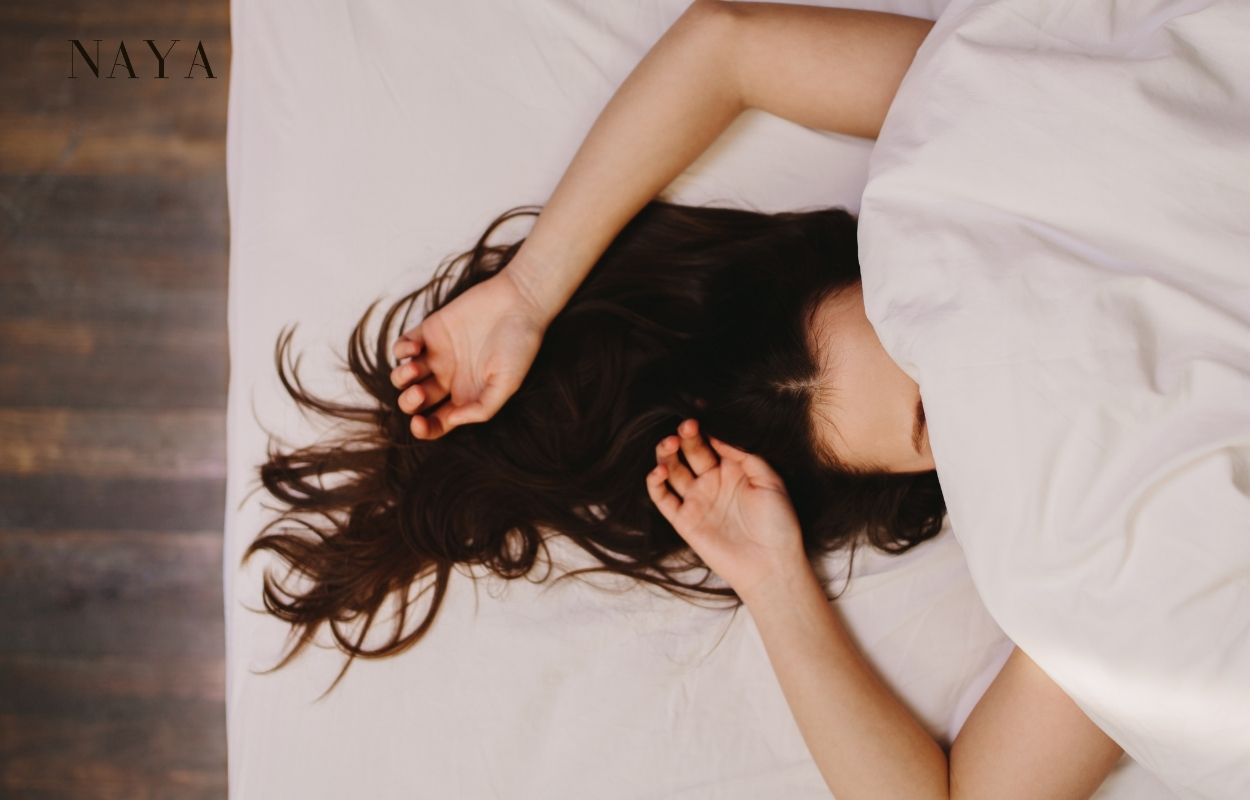 No time to waste?‎‎‎
Jump on a WhatsApp chat with one of our lovely customer care team members to provide you with a customised product recommendation. Simply click below or on our chat button to get started.‎
WhatsApp us