GET YOUR FREE SKIN WORKBOOK
TO ACHIEVE A HEALTHY AND LASTING GLOW
This is your step by step guide to create your everyday skincare routine based on your skin needs. We've created this 32 pages guide for you to download, print or use digitally and help you create the everyday routine to get timeless skin wellbeing.

Once you completed the purchase, you will receive an email with a link to download the digital document.
Once you sign up above and confirm your subscription you will receive an email to your inbox where you can download the workbook.
Once you read the workbook and you worked through it. We recommend you take our Skin Quiz. If you still have further questions, you can book a FREE Skin consultation with our founder.
Multi Award-Winning Skincare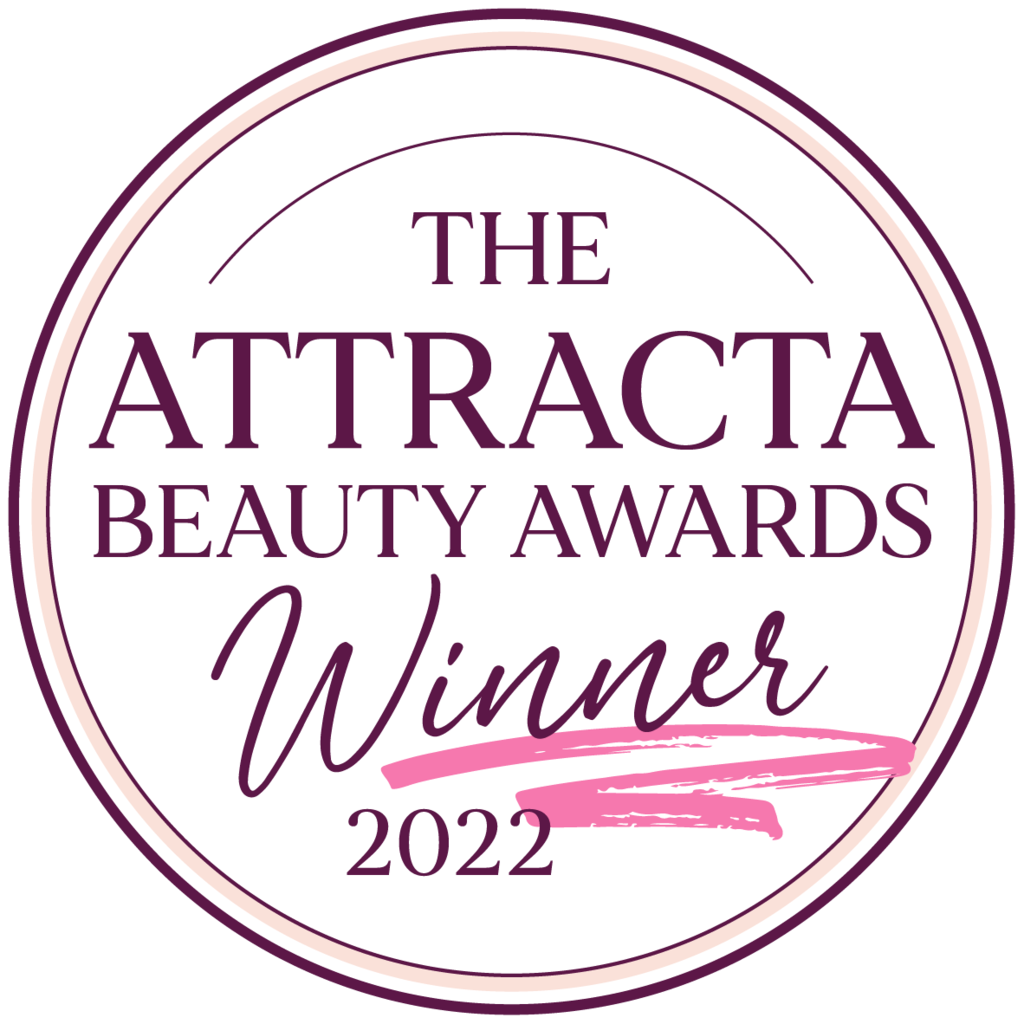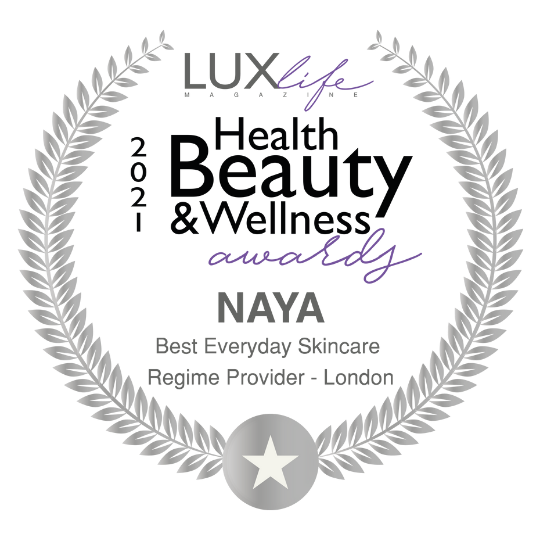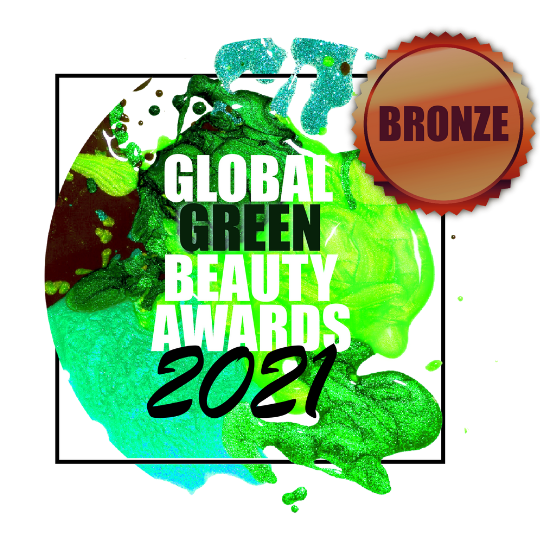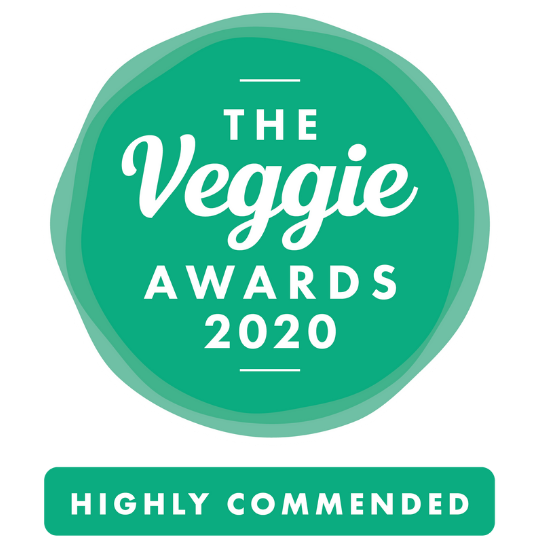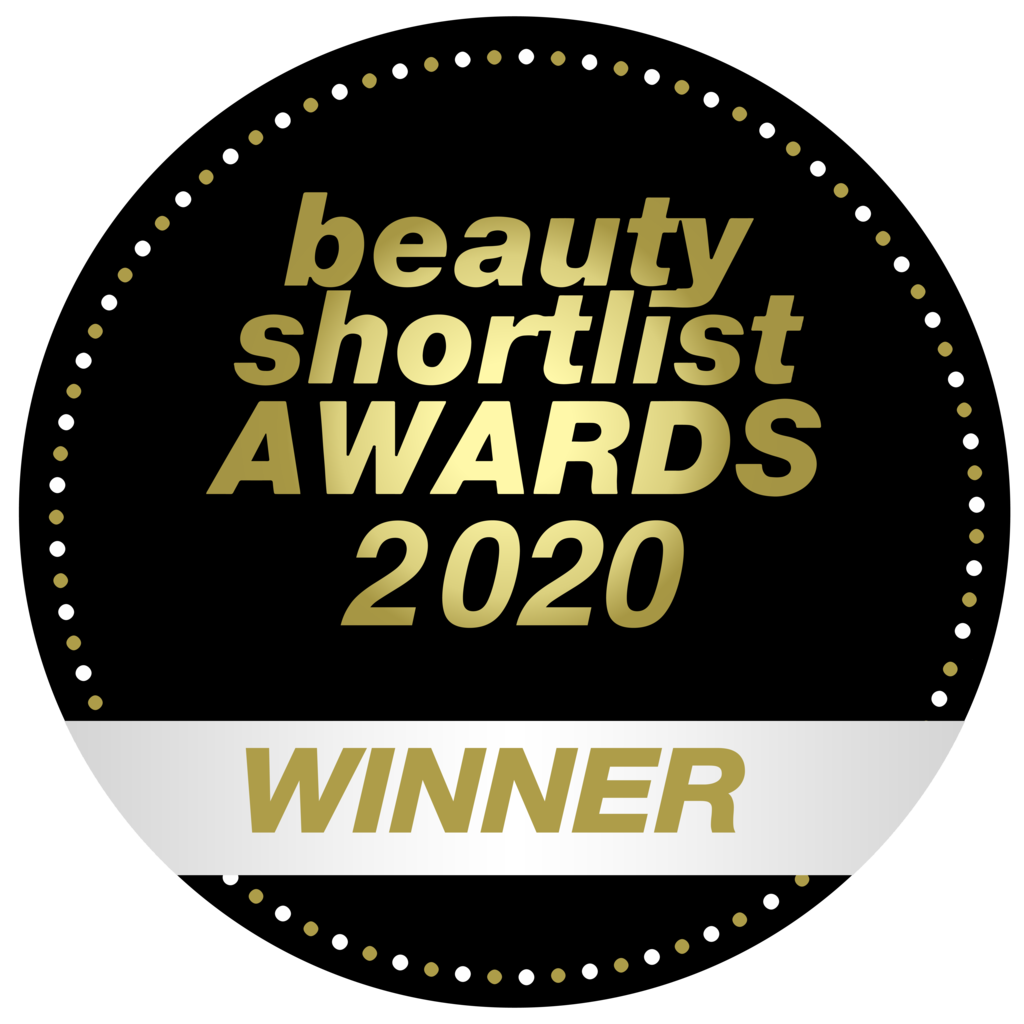 ★★★★★

This is a great workbook! And so grateful that Sarah is so willingly sharing her knowledge. It will certainly help me on my journey to understanding my skin better. Thank you!

Lisa
★★★★★

Never heard of Beauty Capsule before but it makes so much sense. Thank you Sarah for sharing your knowledge with us! Starting my Skin Diary today.

Julie
★★★★★

Wirklich hilfreich und ich bin so dankbar, dass Sarah ihr Wissen so bereitwillig teilt.

Anne