SAFE FOR THE PLANET AND PEOPLE
All of our products are made safely and adhere to tests based on EU Cosmetic Regulations. These strict regulations ensure brands cannot develop and launch products with questionable ingredients or those which can be harmful to human or environmental health. As a vegan and cruelty-free company, we are PETA certified and our entire range is free of genetically modified organisms.
Bioactive Amazonian Ingredients
High in concentration of antioxidants, natural beta-carotene (vitamin A), it protects the skin against photo-damage and maintains healthy skin cells by protecting the cell membrane. It is rich in unsaturated fatty acids and contains vitamins E, C and A promoting excellent emollient properties, that work to rebuild, moisturise and rehydrate skin cells.
Found in:
Cacay is a wonderful oil as it is high in Linoleic Acid (Omega 6). Cacay Oil can contain more than 70% of Linoleic acid. You can review the results of our Oil on our Science page.Due to its high level of Linoleic Acid, it makes it a very good oil for all types of skin including blemish prone skin or people that suffer from acne. Due to recent studies, it has been identified the reason why some suffer from blemish or acne is due to their deficiency in linoleic acid which helps to reduce inflammation and decongest pores.  Thus, Cacay Oil being extremely high in Linoleic Acid is suitable for all skin types. Each of our batches gets tested so that we can ensure that Linoleic acid remains high.
Linoleic Acid, or Vitamin F, provides moisture and "plumpness" without weighing down the skin; it fortifies and protects the skin's barrier.
Found in: All our products
A luscious plant butter rich in fatty acids, vitamin E and lipids such as phytosterols as well as cinnamic acid, a substance that helps protect the skin from harmful UV rays. It improves the elasticity of the skin and has great moisturising, regenerating and softening properties.
Found in: Botanical Deo Cream
NATURAL ISN'T ENOUGH. NATURAL DOESN'T MEAN SUSTAINABLE
Natural doesn't always mean safe. Natural doesn't mean sustainable. And natural isn't enough. Plant-based ingredients can be potent and even toxic. Essential oils in particular are highly potent materials and must be treated with care. The only product containing essential oils is our Everyday Face Oil. And if we formulate with essential oils, we formulate with concentrations under the safe dermal limits since some essential oils can be sensitising. We also take great care and work with our suppliers to ensure that we use high-quality plant properties and apply extractions methods that are sustainable or based on the newest Biotechnology.
At NAYA, we form close relationships with our suppliers and research each ingredient to get the best quality materials. So we can then pass these precious ingredients along to our consumer. As quality is luxury.
FOCUS ON SUSTAINABILITY
Dedicated to forever returning to nature what we use, our practices are consciously designed to uphold the integrity of the earth from which we source our ingredients.

We believe that real change starts from within. By making our intentions completely transparent, we take greater accountability to our global community and to ourselves.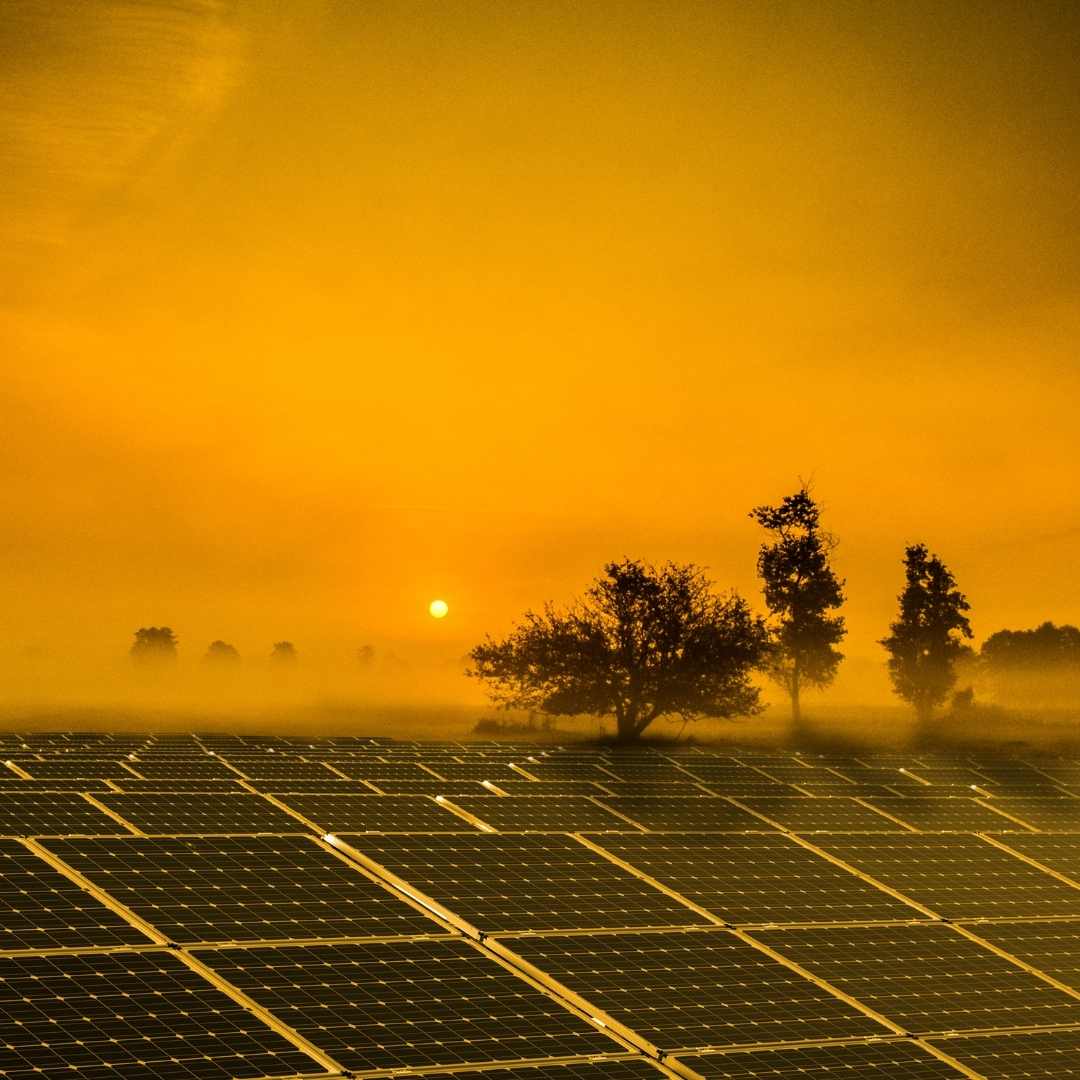 OUR INGREDIENTS
We've searched the earth to source the finest ingredients. Each is selected for their ability to impart significant change on the skin, while simultaneously completing six actions on the skin.