Renewed Radiance
I really believe in the renewing power of skin's complexion, and I sourced the most potent actives to activate it. As an ingredient enthusiast and working with world-class scientists, I screened each active, tested it and added it at the maximum concentration recommended and tested by our labs for optimal skin radiance. No ingredient was added solely for marketing purposes. Out of the 50+ NAYA ingredients, below we introduce a selection of our ingredients.
Driven by Purpose
POWERED BY SUPERIOR, SUSTAINABLE INGREDIENTS
We prioritise both certified-organic and superior ingredients using regenerative farming methods. And we take sourcing seriously - tracing ingredients to their origins and ensuring that their cultivation and production are sustainable for the local community as well as the environment. That is why we source our Cacay Oil, Passion fruit seed Oil, Mango Butter, Hemp Seed Extract and other biocompatible actives directly from farmers and local communities. And continue to increase the number of ingredients we source directly to bring them to you at the highest quality.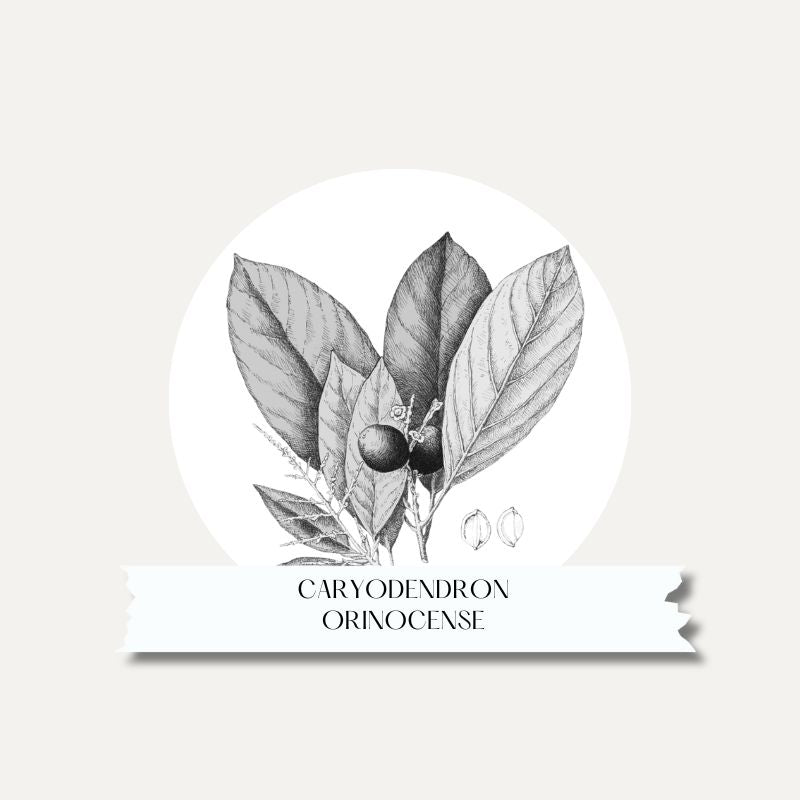 The No-No List
NATURAL IS NOT ENOUGH
There is no universal standard for clean beauty, so I decided to ban over 2000 potentially harmful ingredients from our formulas - going well beyond the strictest regulations in Europe which currently ban 1300 ingredients. Some of the ingredients on our No-No List are frequently found in "clean and natural formulas".
LEARN MORE
NATURAL ISN'T ENOUGH. NATURAL DOESN'T MEAN SUSTAINABLE
Natural doesn't always mean safe. Natural doesn't mean sustainable. And natural isn't enough. Plant-based ingredients can be potent and even toxic. Essential oils in particular are highly potent materials and must be treated with care. The only product containing essential oils is our Everyday Face Oil. And if we formulate with essential oils, we formulate with concentrations under the safe dermal limits since some essential oils can be sensitising. We also take great care and work with our suppliers to ensure that we use high-quality plant properties and apply extractions methods that are sustainable or based on the newest Biotechnology.
At NAYA, we form close relationships with our suppliers and research each ingredient to get the best quality materials. So we can then pass these precious ingredients along to our consumer. As quality is luxury.