Become Part of the NAYA Family
AND HELP OTHERS TO TRANSFORM THEIR SKIN.
Are you looking for a pure and active ingredient-based skincare range that suits you and your skin and is also good for the environment? Then you've come to the right place!

Whether on YouTube, TikTok or Instagram - whether you're already a NAYA fan or a newcomer: become part of the Change Agents and share your love for natural and sustainable care products with your community. Together we prove that the right skincare have real power!

Power to change things - your skin, your environment, your mindset.

Because it starts with you to support the women & men around you to fall back in love with their skin. 
What you should bring with you:
An authentic manner and a friendly and honest interaction with your followers. Regular sharing of posts, stories, etc. & actively engage with your community via Instagram, YouTube, TikTok or a blog. A reach of at least 2,000 followers.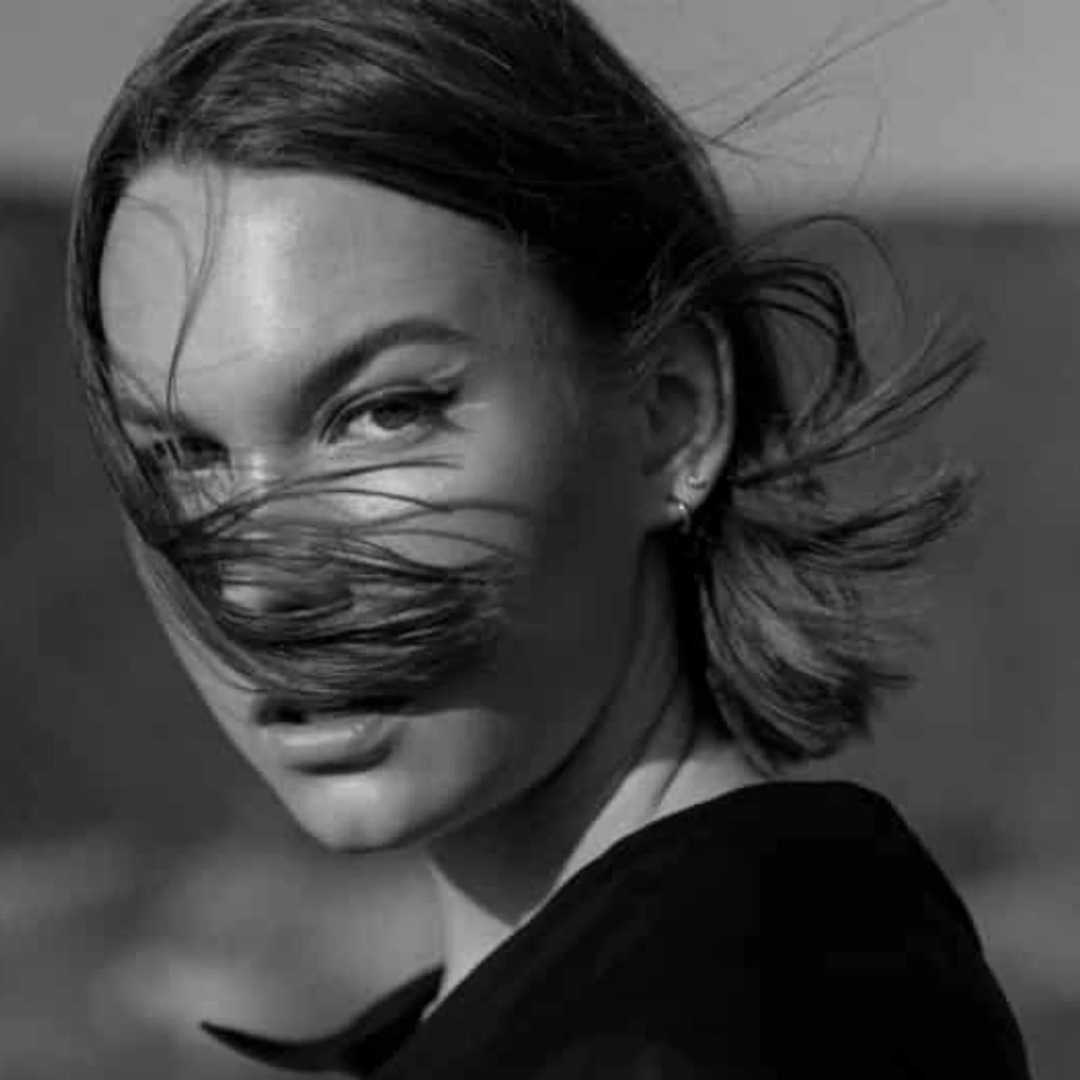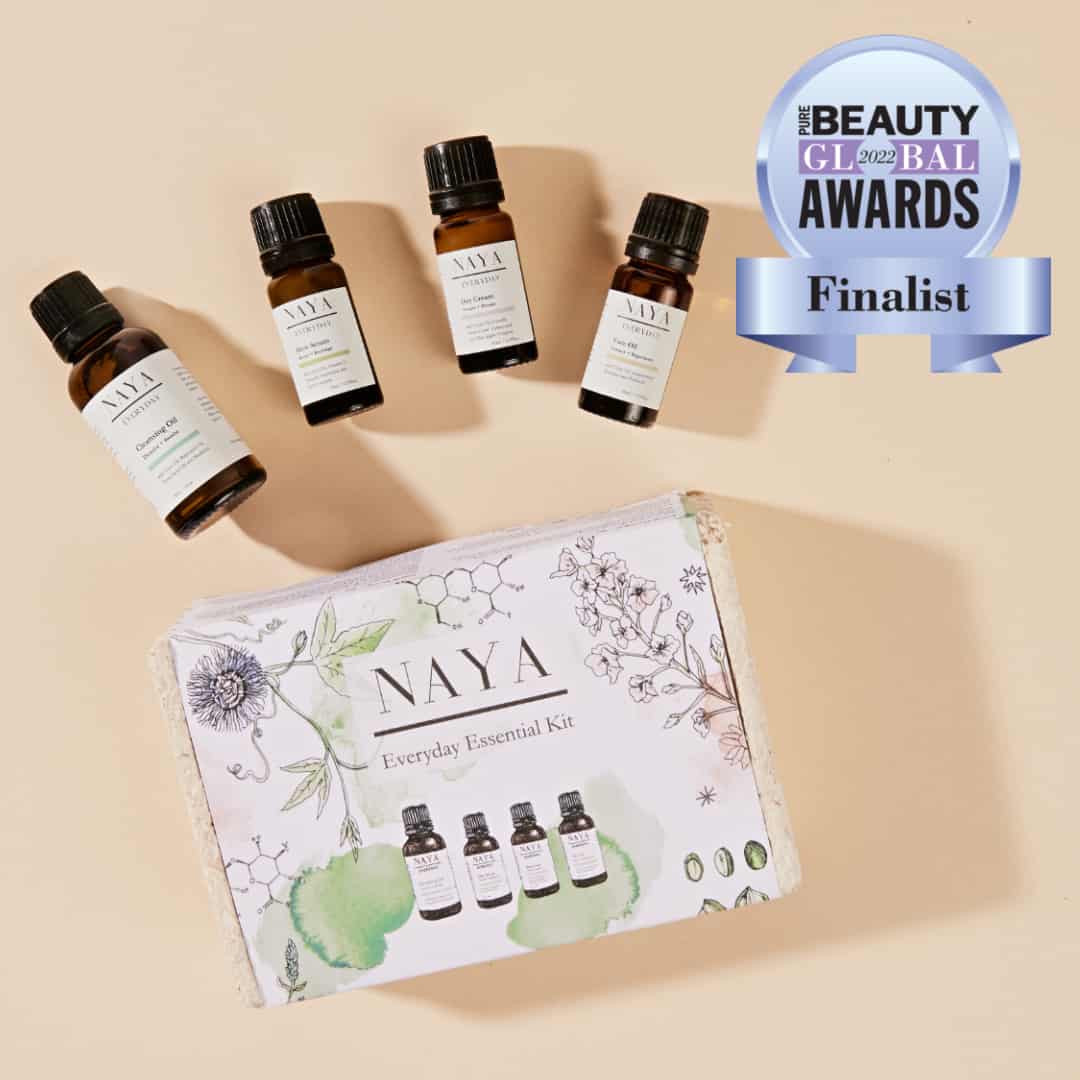 What can you expect?
1-2 products for free + replenishment when the cooperation expands

A personal discount code for your community

Participation in donation campaigns

Free content design

Commission-based & transparent remuneration
BE THE CHANGE YOU WANT TO SEE IN THE WORLD!
It sounds cheesy! We know. But if not us together, who will ?
Joining our community, you can be part of a purpose-driven organisation that works locally with families where we source our ethical and sustainable Cacay Oil from. Every time we sell a NAYA product, you help us contribute a percentage of our revenue to a bigger cause. Our objective is to protect up to 30ha-50ha of land in Colombia from being deforested and instead turn it into an agroforestry area. You not only support us planting a Cacay tree, you also help us save trees from deforestation and ultimately our conservation goal. But overall, you will support us engage more families locally to show them another way to make an income for their family. Many families in Colombia still suffer from the recent conflicts. The route to recovery is long but you can directly touch those lives by working with us. And ultimately re-connect with nature by saving one tree at a time, while transforming one skin at a time.
Curious?
1.
Apply to our affiliate program here. We will review and approve your application. We only get back to successful candidates.
2.
After approval you can access our affiliate tool. Here you will find your tracking ID & discount code and various advertisements.
3.
If a referred user converts after clicking on your banner/link and uses your discount code, it will be attributed to you. You will be in charge of your own success and earn 10% commission. 
Important: During the registration process for our affiliate programme, please enter the platform(s) (Instagram/YouTube/TikTok/Blog) you would like to use for your application and please enter your respective account name. Without the required information, we cannot consider applications.