Do you have Oily Skin?
Oily skin wants more attention. Because your skin needs more, but less aggressive and rich care. It tends to produce more sebum and sweat, making it shiny and pores more visible. Unwanted blackheads often form, which can unfortunately develop into acne if you have a predisposition. But there is also good news for people with oily skin: their skin is more resistant and the ageing process is slower.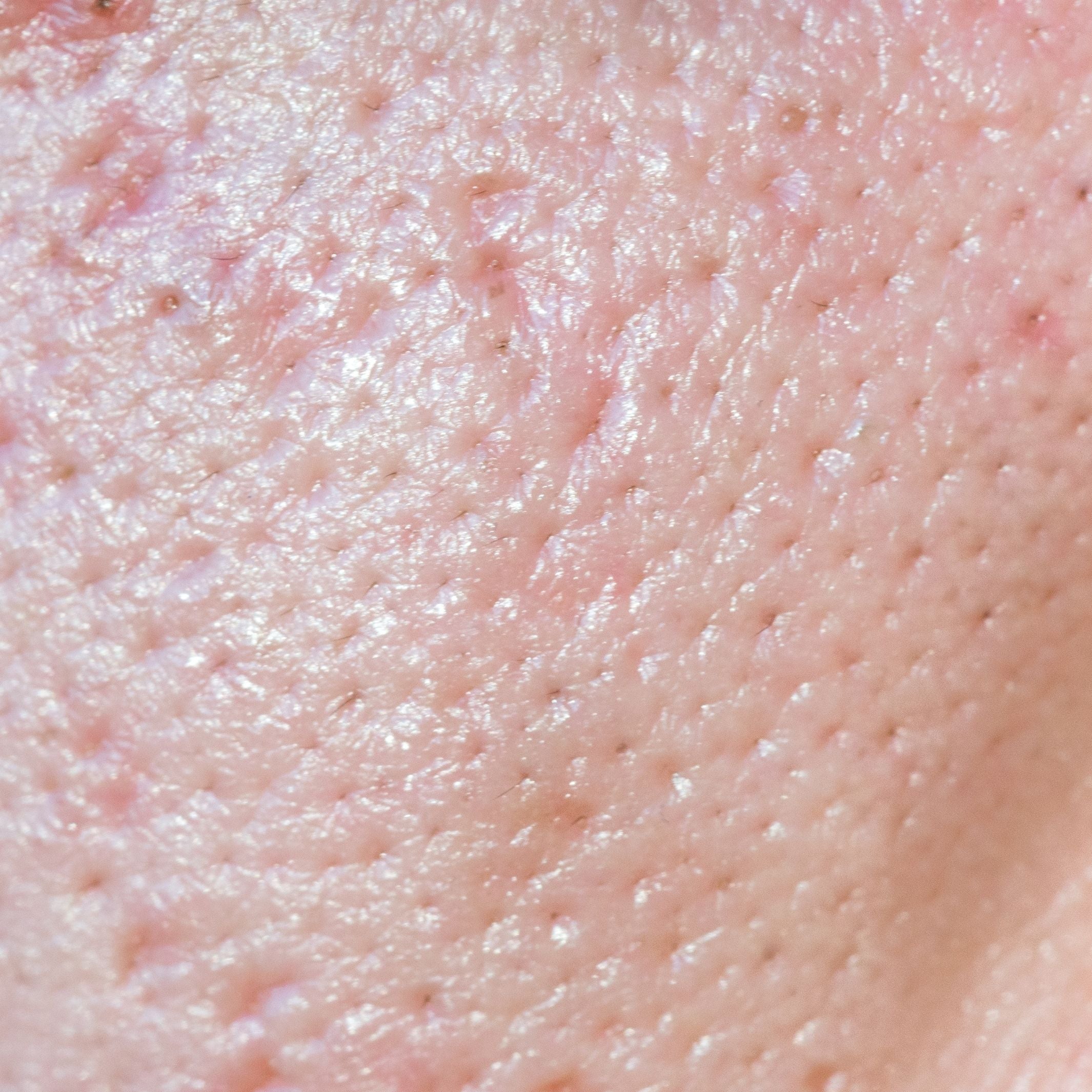 HOW DO YOU CARE FOR YOUR OILY SKIN?
Oily skin is observed in about 20%-30% of adolescents from puberty onwards, as the sebaceous glands only develop their full function due to hormones. In the course of life, however, this normalises again. It is important for you to know whether your skin is more oily-dry or oily-hydrated.
What oily skin needs is balancing care. This way, you can restore it to a normal skin appearance and control sebum production. Our tips will show you the way to a good care to bring your skin back into balance.
OUR TIPS FOR OILY SKIN
Tip No. 01: Use a gentle cleanser.
Regular but gentle cleansing is the be-all and end-all. With oily skin, bacteria feel particularly comfortable in the excess sebum and are the reason for impurities. Use mild surfactants or our cleansing oil in the morning and evening.
Everyday Cleansing Oil
Tip No. 02: Oil vs oil.
Heal the same with something similar. Take care of your skin with natural, regenerating and well tolerated ingredients. And integrate our Cacay Oil + A in your care, so that the sebum in the pores is released and the pores are cleaned in depth and the sebum is better sealed.
RENEW Cacay Oil + A
Tip No. 03: Integrate salicylic acid.
Salicylic acid goes deep into the skin. It helps renew the outer layer of skin cells and lightens the resulting scars from the impurities. Since oily skin is less sensitive, you can incorporate an AHA scrub into your skincare routine or use our Everyday Day Cream daily, which contains natural salicylic acid.
Everyday Day Cream
Tip No. 04: Protect your skin.
When the first signs of skin ageing become visible varies from individual to individual; their lifestyle, care and genes. Support your skin early with sun protection, antioxidants and sufficient moisture. Our Glow Serum will help you with this.
Everyday Glow Serum
"
★★★★★
My skin instantly started to look better and continuously improved with each us.