Hey, my name is Sarah!
NAYA is a eco-lux skincare brand on a mission to deliver sustainable, effective products that are proven to deliver results.
My passion for skin radiance began many moons ago. Inspired by my extensive research on skin's complexion, I sought to unlock the full power of skin's wellbeing to unleash its radiance—how I define beauty: healthy skin. Unlike traditional products that rely on superficial pigments or oils to deliver surface-level results, NAYA offers radiant results on contact while helping skin repair, regenerate and renew its natural healthy glow from within.
Driven by Purpose
From the Amazon to NAYA
Our business model is based on the principles of a circular economy. We sustainably source our hero ingredient - Cacay Oil - from Colombia and work directly with the farmers in our supply chain to protect and harvest hectares of prime forest within the Amazon. This regenerative approach provides a year-round income stream for the local communities. WWF has joined this partnership to protect the wildlife and endangered species (illustrated on our packaging) from this environmentally significant area we source from. In addition, we are reinvesting a percentage of sales into sourcing materials and planting trees for the indigenous community.
Learn More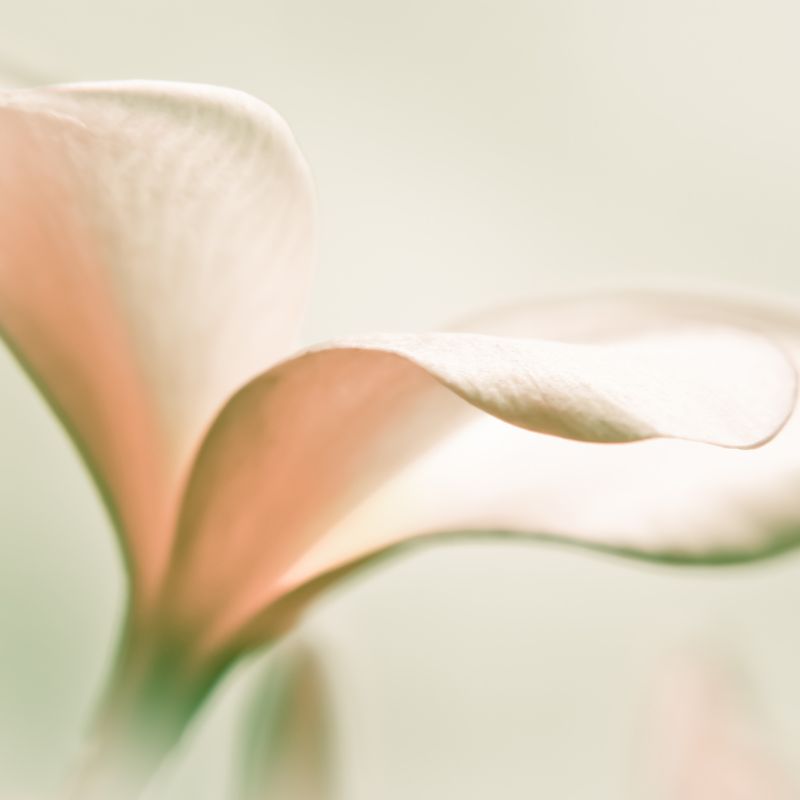 OUR NAME
NAYA®
In Hindi and Urdu - New and Fresh.
In Sankrit - Renew.
This ancient word has many unique meanings, but it's the harmony of all of them that resonates most with us.
"
Healthy skin that unleashes Radiance is how I define beauty. For me, the most beautiful skin you can have, is a healthy skin everyday.
Sarah Zimmer, Founder of NAYA
MY FORMULATION PHILOSOPHY
Efficacy First
As an enthusiast for ingredients, actives and nature, l've created NAYA as a marriage of all these aspects. For me, it begins with efficacy and choosing only active ingredients that function in the skin in the most efficient way. Only then do I refine the formula to achieve the texture skin loves. Drop by drop, the result is a formulation that releases the full potential of your skin.
Learn More
"
Our approach to skincare goes beyond our products. I wanted a performance driven skincare line formulated with fewer potent actives at higher concentration. Product that I could feel good about for their botanical science, proven effectiveness and soil to skin life-cycle.
Sarah Zimmer, Founder of NAYA
MY SIGNATURE FORMULATION PROTOCOL
The NAYA Radiance
At NAYA, we are using a unique formulation protocol that we have tested and proven over the years before we have launched the very first product. I created a unique formulation protocol that delivers the unique Glow that we all seek to see in healthy skin.
Learn more
My Commitment to Your Skin & Beyond
Mindfulness is a way of life and in many South American countries it is a way of being. Living tucked between mountains, jungle and the ocean, they respect the nature that surrounds them. When I created NAYA, my goal was to create just the essentials in the most sustainable way possible—including how I source ingredients, creating the cleanest and natural formulation standards, and my beautifully recyclable packaging.