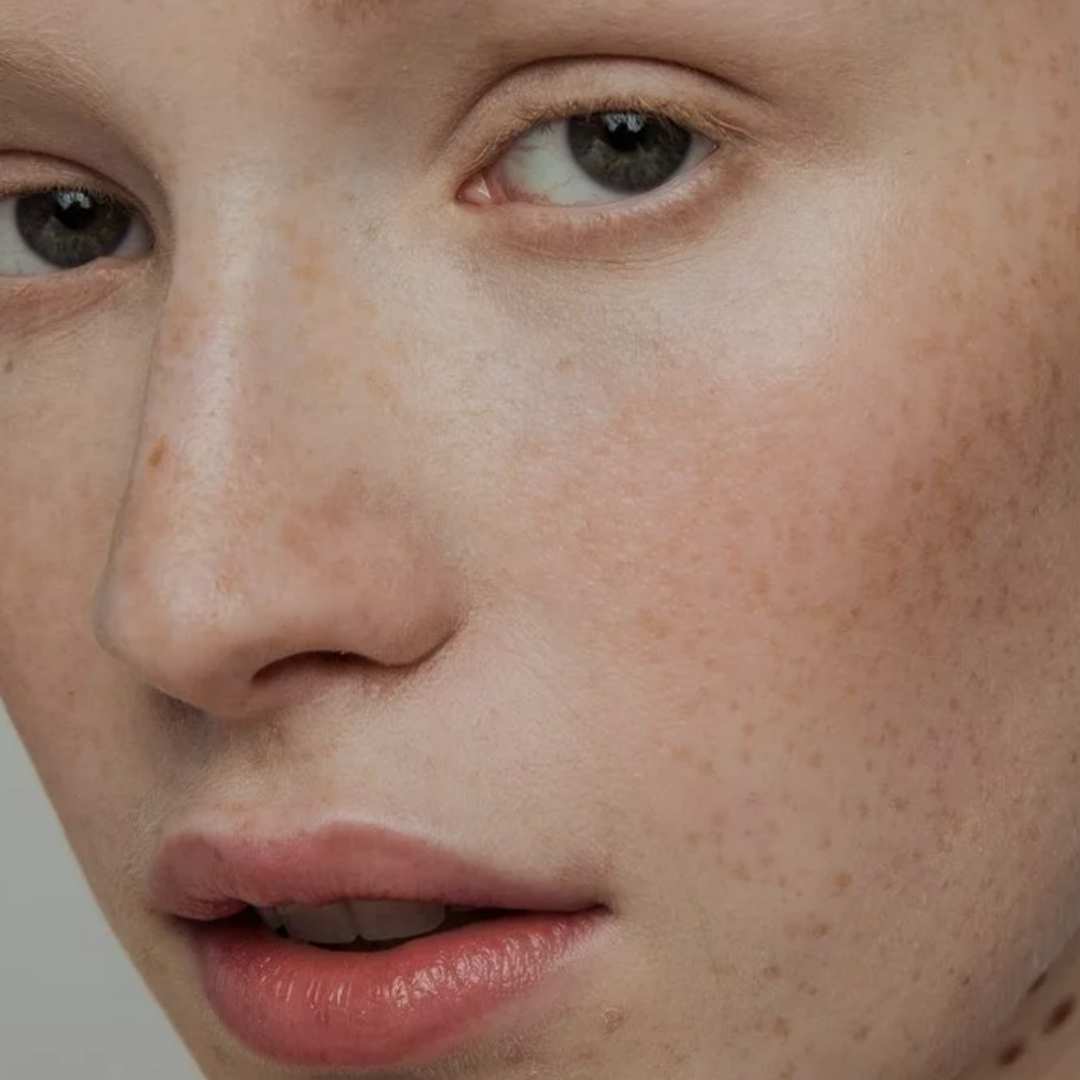 Sensitive & Rosacea Skincare Routine
Sensitive prone skin tends to be hyper reactive to environmental and lifestyle factors and certain ingredients. This routine is designed to calm and build skin barrier resilience.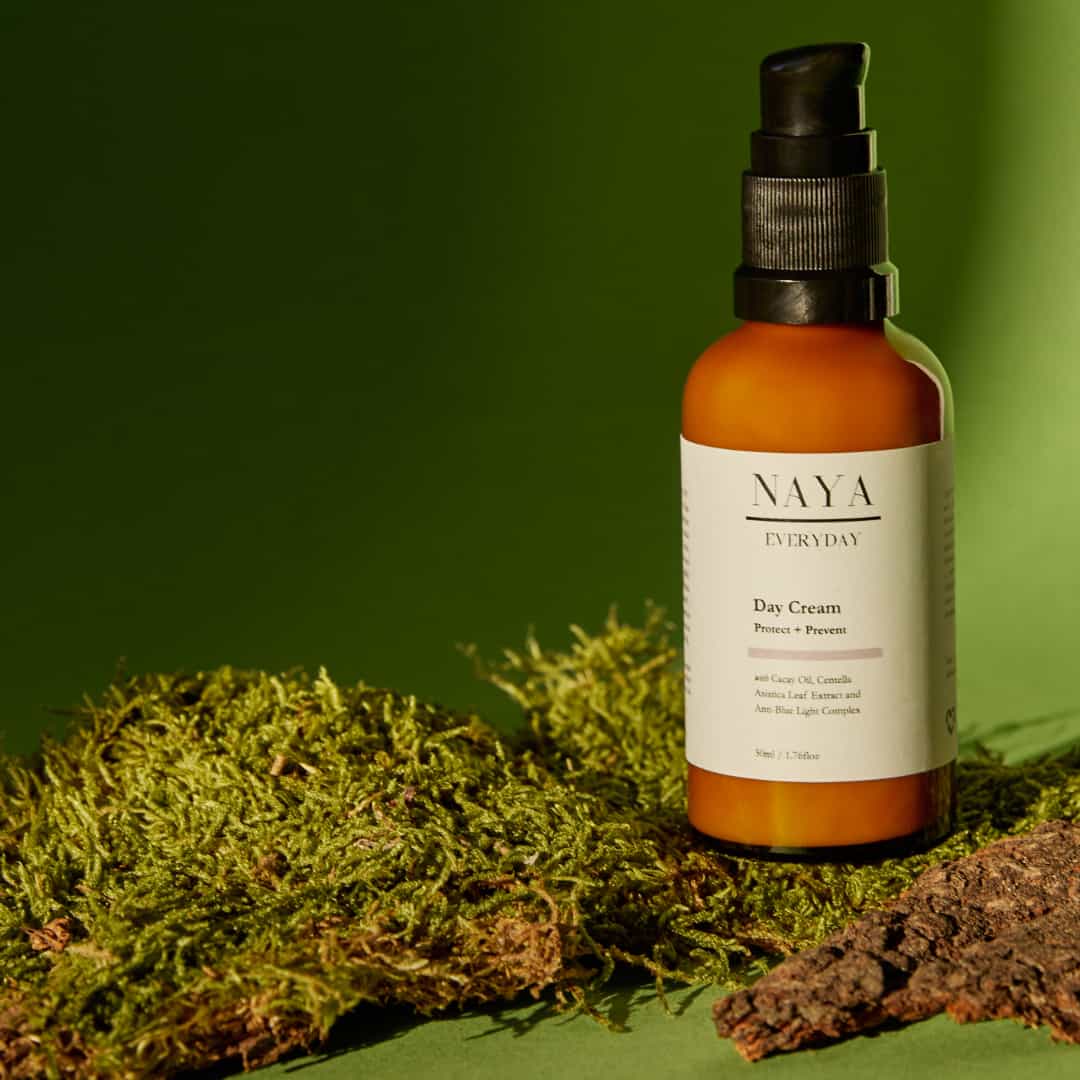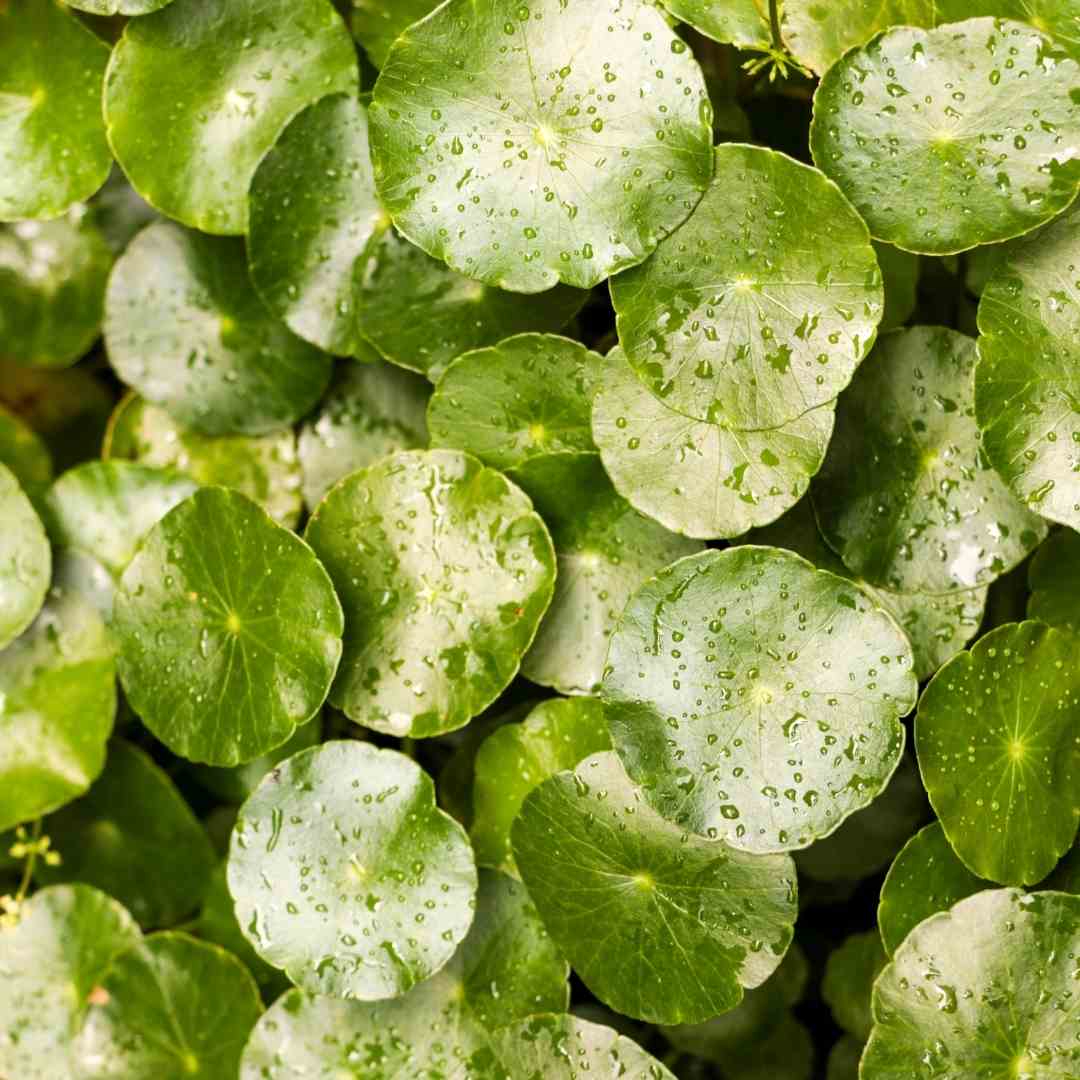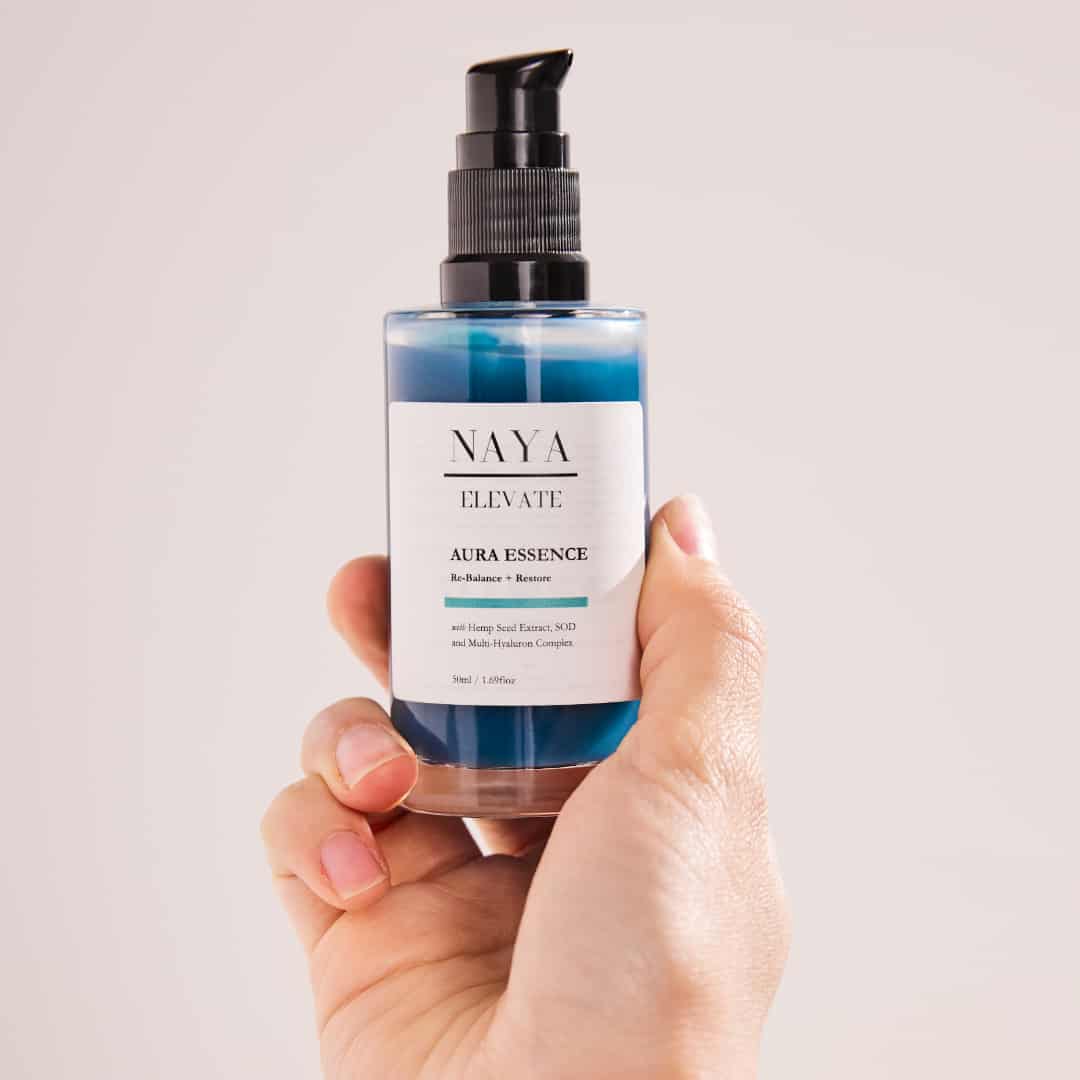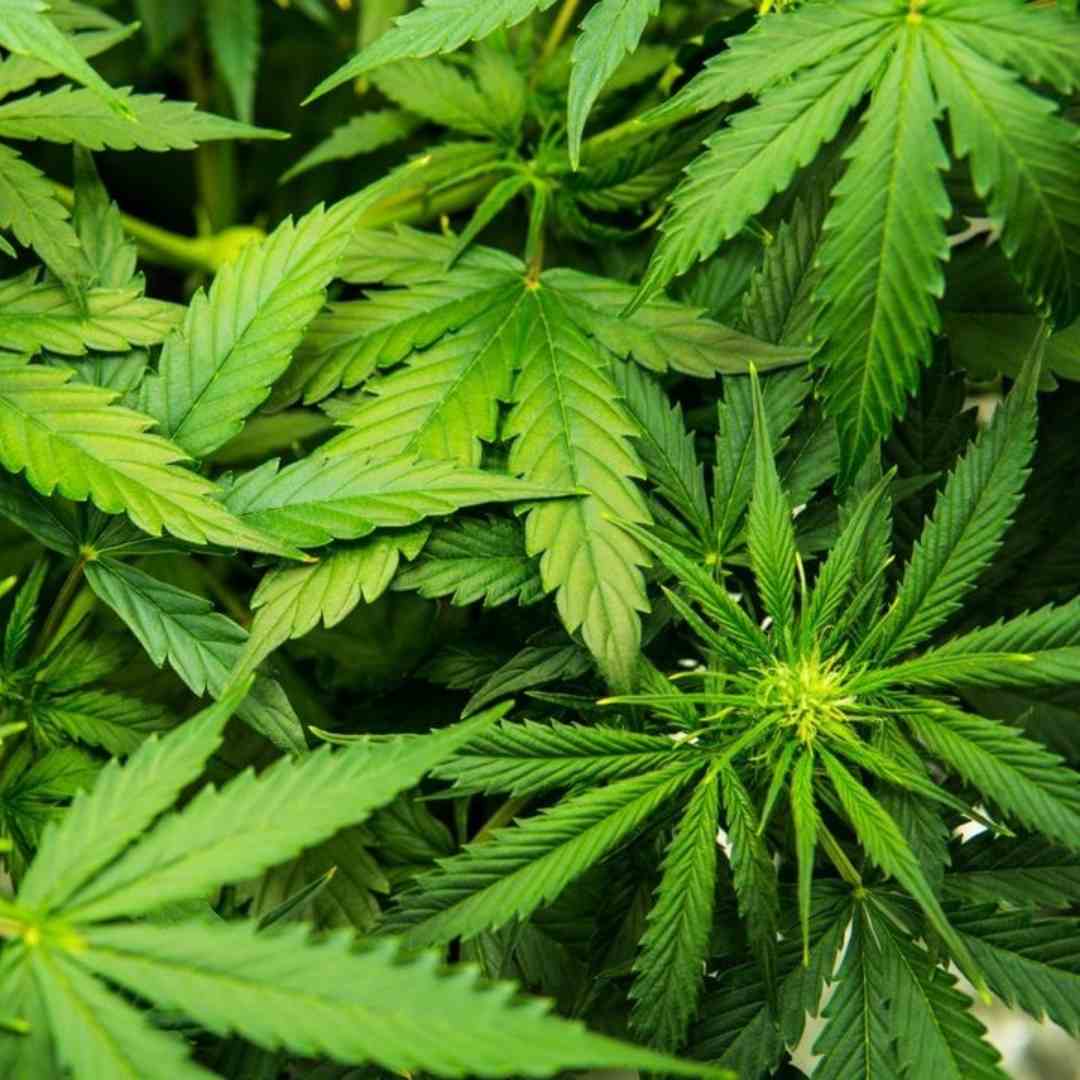 Need more help?
Want a personalised product recommendation based on your unique skin type and concerns? Take our online skin quiz or contact us on WhatsApp.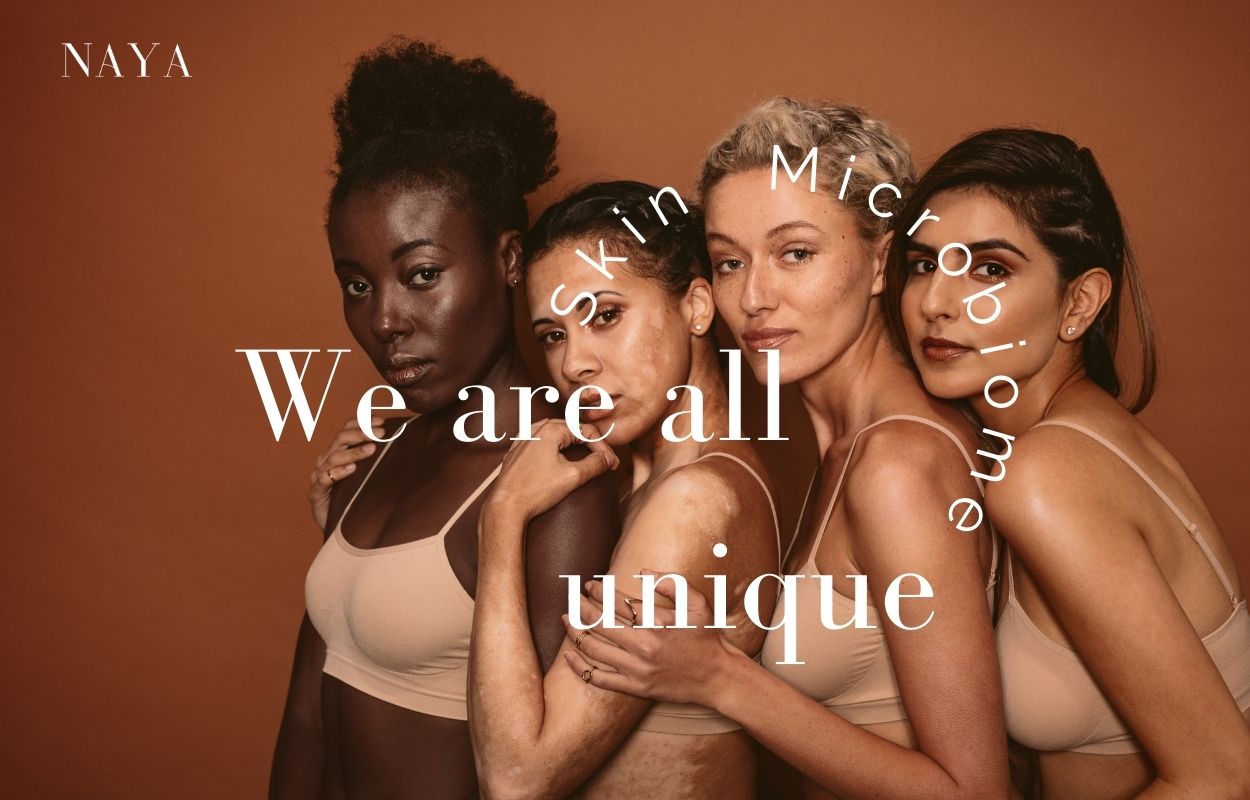 Take our Skin Quiz‎
Take our online Skin Quiz and answer a few simple questions to receive a personalised skincare routine.‎‎
Take Quiz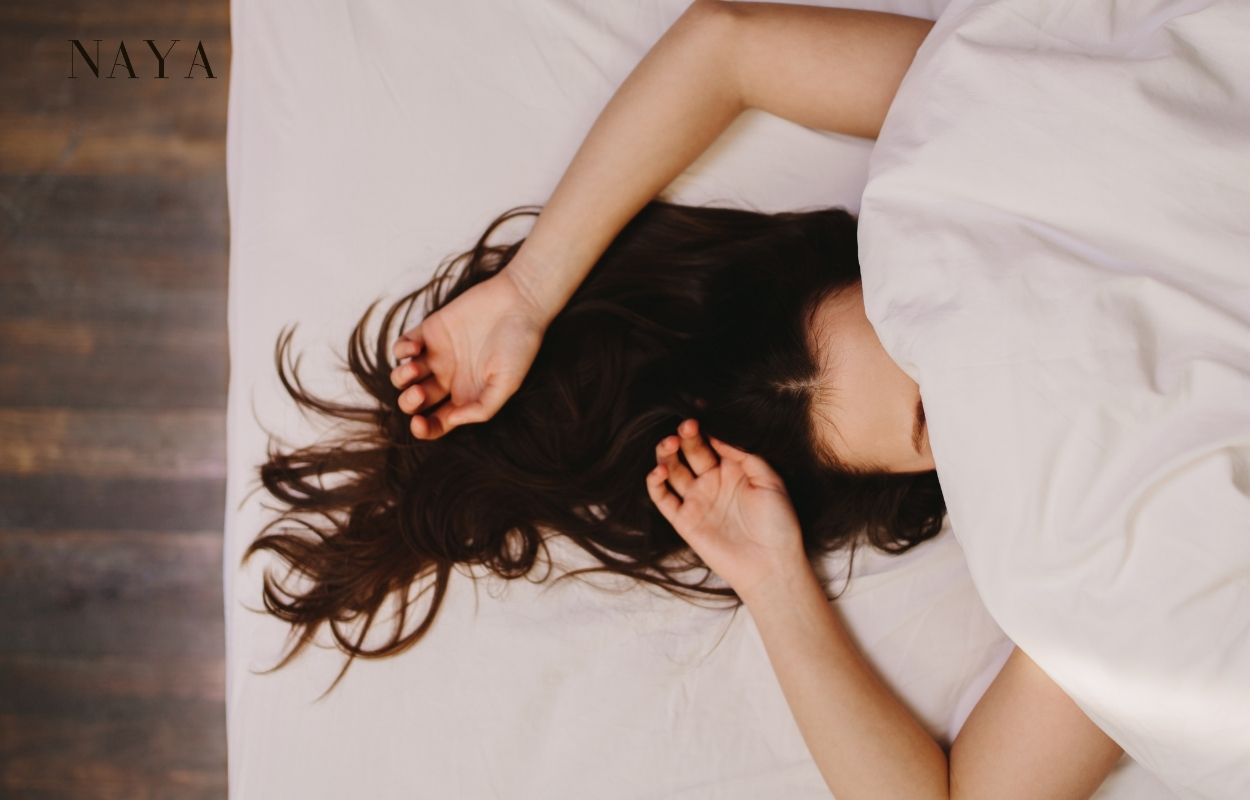 No time to waste?‎‎‎
Jump on a WhatsApp chat with one of our lovely customer care team members to provide you with a customised product recommendation. Simply click below or on our chat button to get started.‎
WhatsApp us