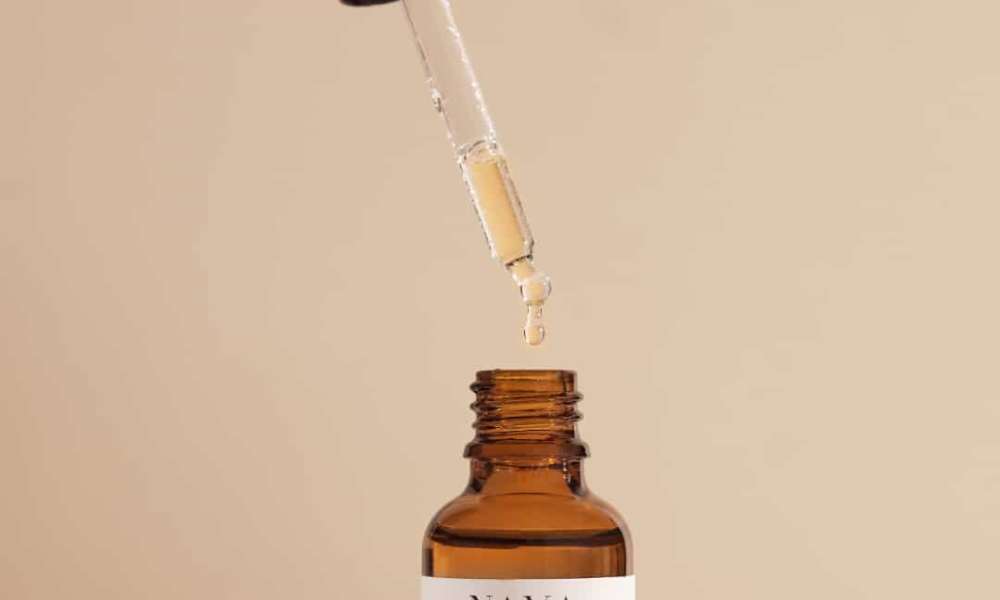 The Renewed Radiance System
I created a unique formulation protocol: every product is rich in active ingredients, delivers six key skin actions, and works on two skin levels, powered by the potency of Native Plant actives per formula. Every ingredient works in sync with one another to soothe, repair and support the skin, and bring back the skin's natural healthy glow.
Active Ingredients
FEATURING
Patented Native Plant Stem Cells
Antioxidants
Ceramides
Peptides
Squalane
Minerals
Vitamins
Essential Fatty Acids
Amino Acids
Proteins
Learn More
"
Healthy skin that unleashes Radiance is how I define beauty. For me, the most beautiful skin you can have, is a healthy skin everyday.
Sarah Zimmer, Founder of NAYA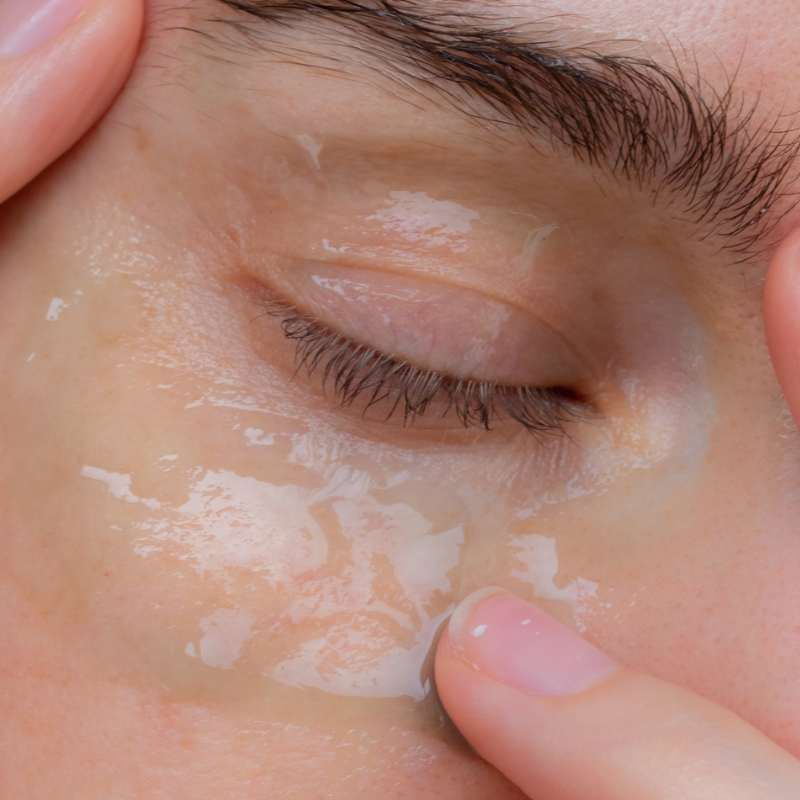 6 Skin Actions
ACHIEVE RADIANCE THROUGH SIX SKIN ACTIONS
Each formula is powered by ingredients that deliver a hyper-focused skin action
PREVENTING
Hyaluronic Acid • Vitamins • Peptides • Plant Stem Cells
REGENERATING
Actives • Peptides• Plant Stem Cells
SKIN BARRIER REPAIRING
DMS • Ceramides • Cacay • Peptides • Minerals • Tocopherol
ANTI-AGING
Actives • Hyaluronic Acids •Peptides • Vitamins • Plant Stem Cells • Cacay
NOURISHING
Essential Fatty Acids • Amino Acids • Natural Plant Oils and Butters • Cacay
HYDRATING
Hyaluronic Acid • Glycerin • DMS • Ceramides • Minerals • Cacay
Renewed Skin Radiance Explained
Skin Radiance is the natural glow from your skin. At NAYA, we clinically measure and analyse radiance via skin texture, skin tone and skin luminosity. And overall, how you feel about the skin you are in.
2 Skin Levels
SKIN BARRIER
Stratum Corneum aka Skin's Surface
DEEP EPIDERMAL
Stratum Spinosum & Basale 
Our actives we use are bio-compatible with skin for enhanced penetration.